This is a carousel. Use Next and Previous buttons to navigate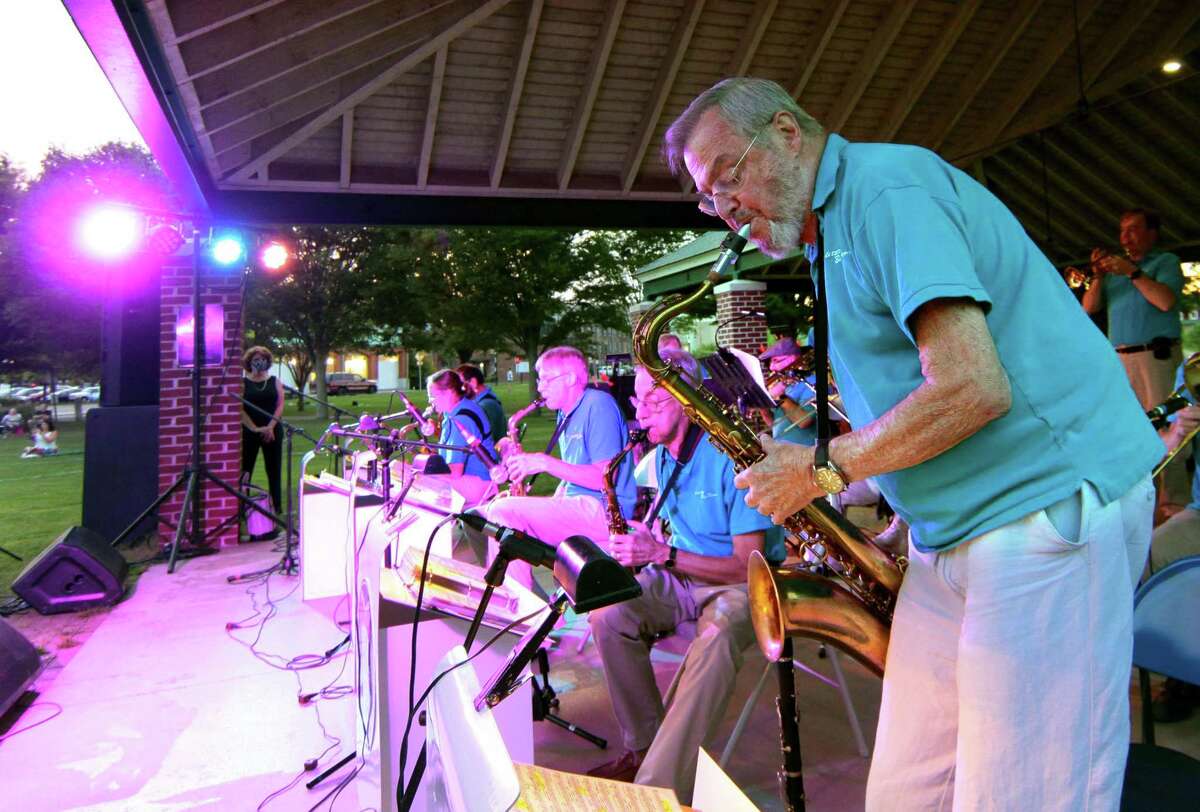 SHELTON — Residents were able to sit back, relax and enjoy some music this past month thanks to the return of the city's summer concert series.
So far, two shows have been held, the most recent Aug. 26 at the Riverwalk on Canal Street. Social distancing restrictions required the concerts to be moved from their usual location on the Huntington Green.