This is a carousel. Use Next and Previous buttons to navigate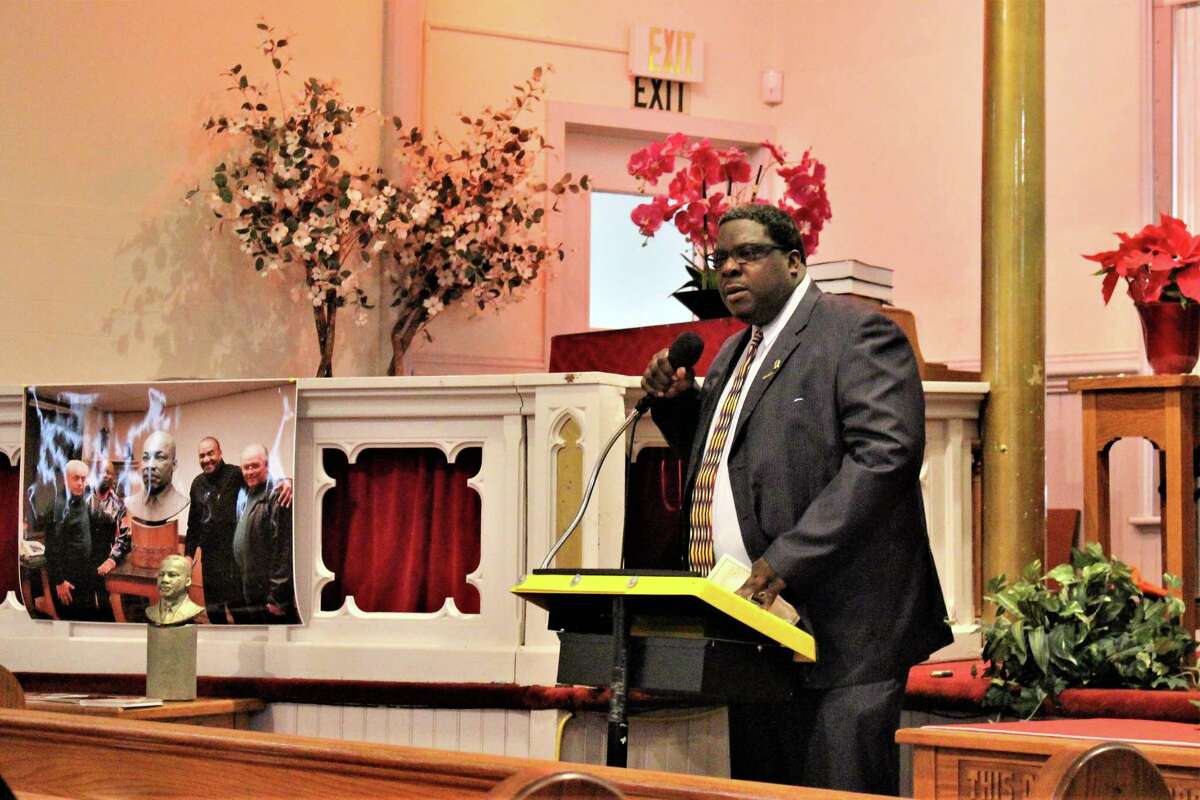 The Shelton school district's reaction to two separate incidents with intermediate school students behaving insensitively, at best, racist, at worst, has been poor, said the head of the NAACP valley branch.
Both incidents hit major news outlets within the past month. The first came a month ago, when a photo of a female student wearing blackface hit Snapchat. The girls involved apologized, but no other punishment was given.