This is a carousel. Use Next and Previous buttons to navigate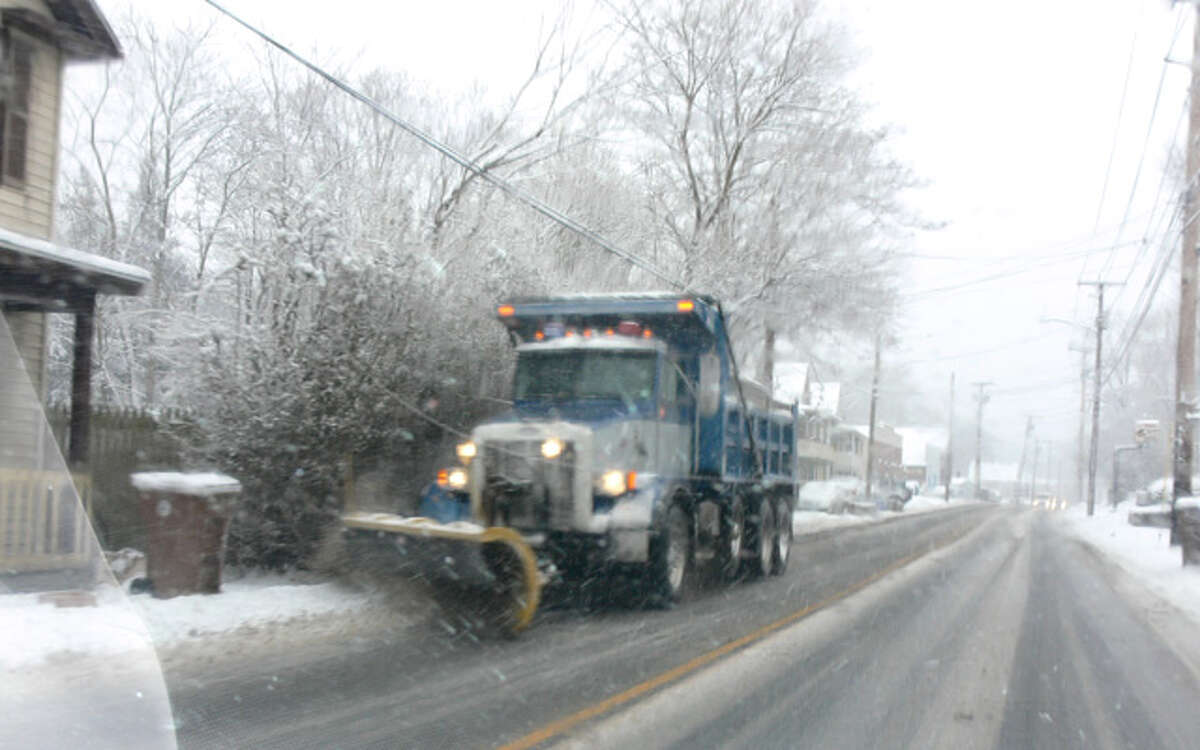 As of noon, about 3 inches are on the ground in Shelton. Snow continues to come down heavily and is expected to keep doing so for much of the afternoon.
Look for a weather update in the coming soon on this website.