This is a carousel. Use Next and Previous buttons to navigate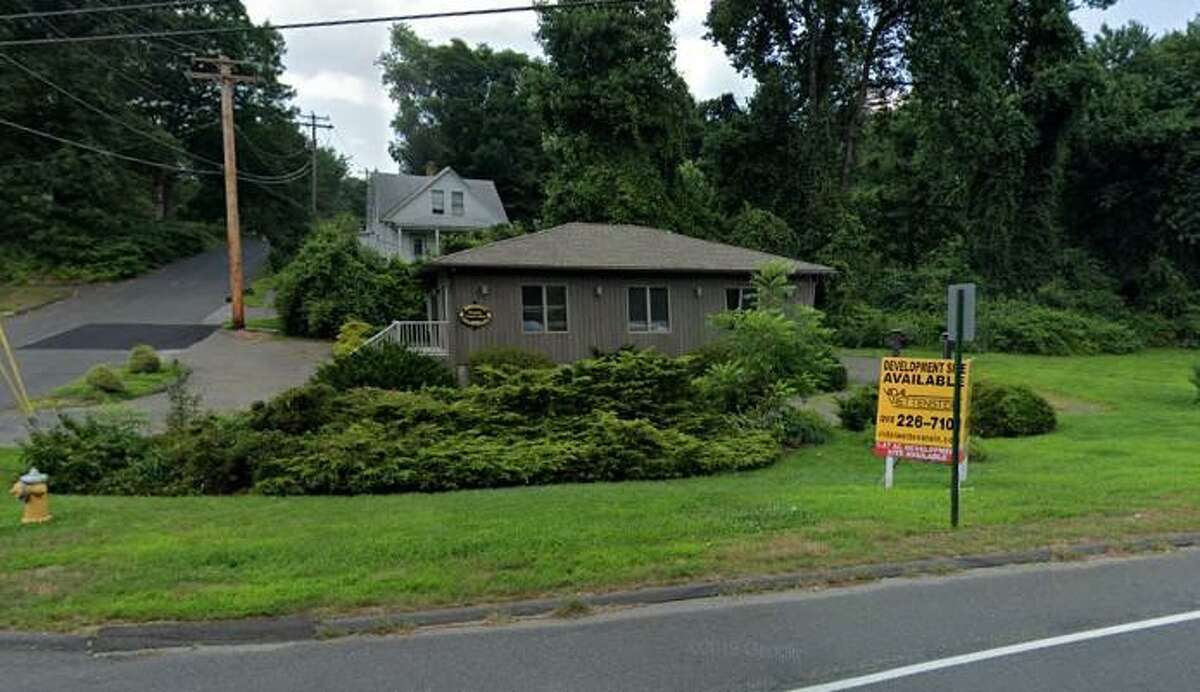 SHELTON — Concerns about exacerbating an already dangerous traffic situation has some calling on local zoning officials to put the brakes on plans for a gas station and offices at the corner of Bridgeport Avenue and Cots Street.
Shelton Plaza Realty, LLC, is seeking a special exception in a Restricted Business Zone for construction of the 8,000-square-foot structure that would have a convenience store on the first level and office space on the second.