This is a carousel. Use Next and Previous buttons to navigate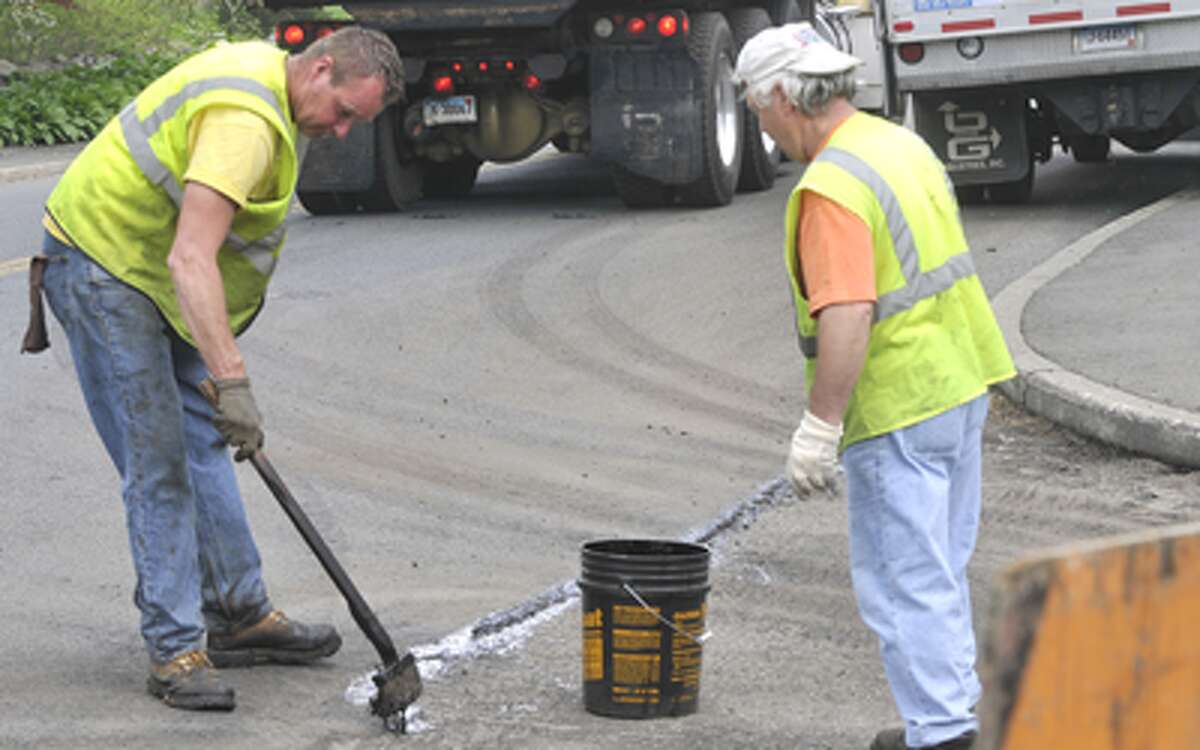 Now that Shelton voters have approved bonding $5 million for road paving and related improvements, Mayor Mark Lauretti said priorities will be set on what streets should be enhanced first.
Lauretti said he and Public Works Director Paul DiMauro determine what roads need the most immediate attention, with input from evaluations completed by City Engineer Robert F. Kulacz.