This is a carousel. Use Next and Previous buttons to navigate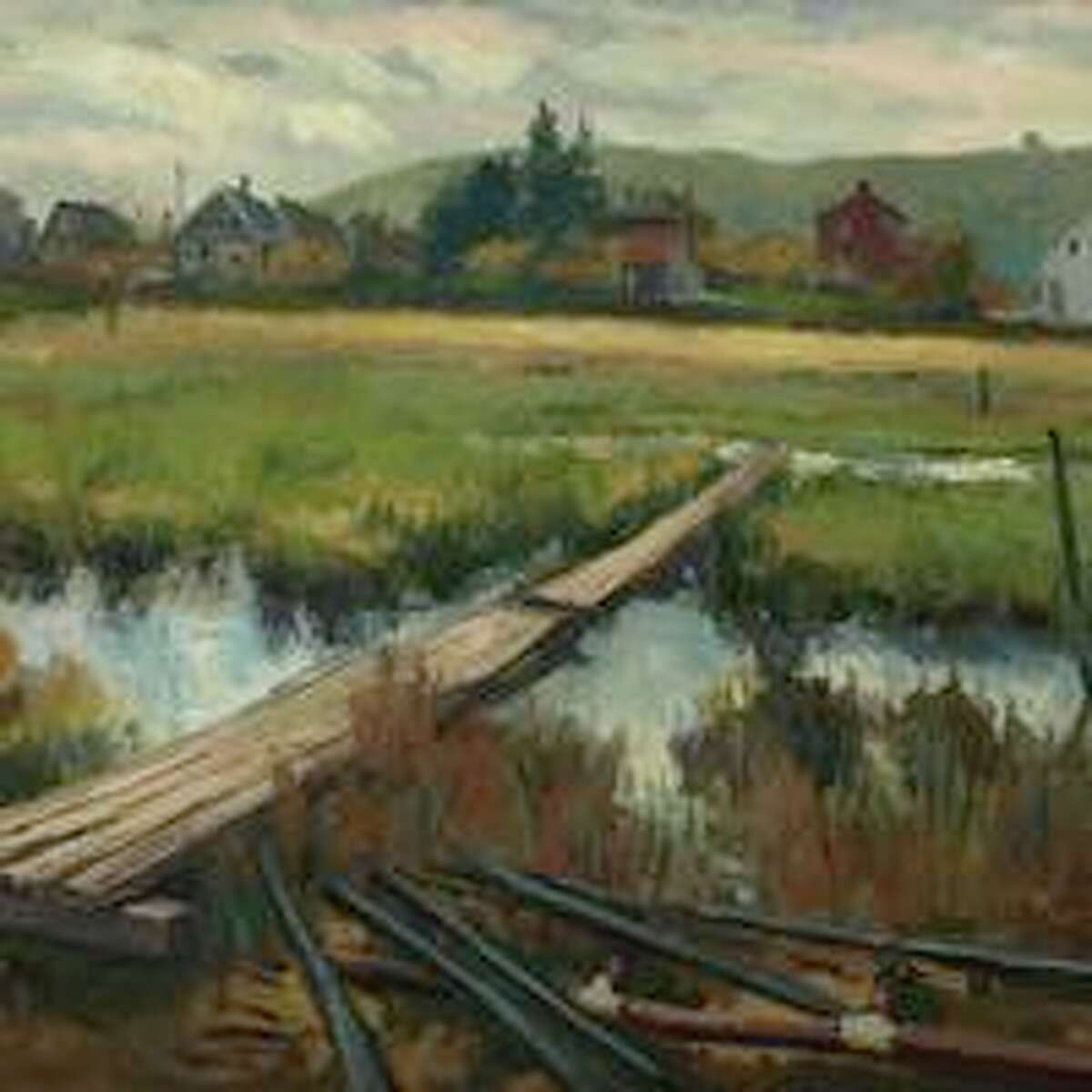 Frank Bruckmann will paint a landscape in oil using a photo for subject matter at the next Shelton Arts League meeting on Feb. 24.
The general meeting will begin at noon at the Shelton Community Center, 41 Church Street, second floor, room 2. Bruckmann's presentation will begin at 1 p.m. Guests are welcome.