This is a carousel. Use Next and Previous buttons to navigate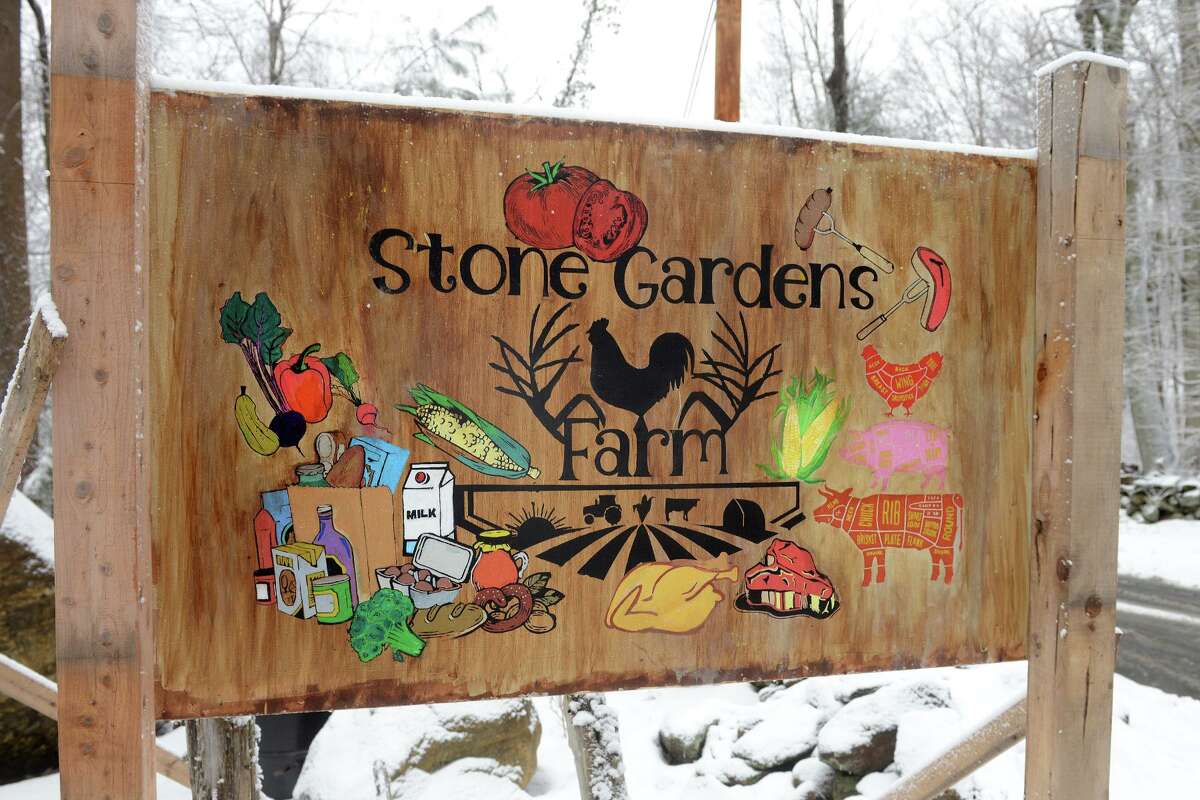 SHELTON — Opponents of a proposed zone change to rules governing farm stores made their final pleas Wednesday to prevent a move they claim will allow commercial operations in residential neighborhoods.
About a dozen residents spoke — live and on Zoom — at the Planning and Zoning Commission public hearing against the proposal, submitted by Fred Monahan of Stone Gardens Farm, which calls for a change to the zoning regulations permitting farm stores and commercial activity to a greater capacity on farmland of 5 acres or greater in R-1 and R-1A zones.