This is a carousel. Use Next and Previous buttons to navigate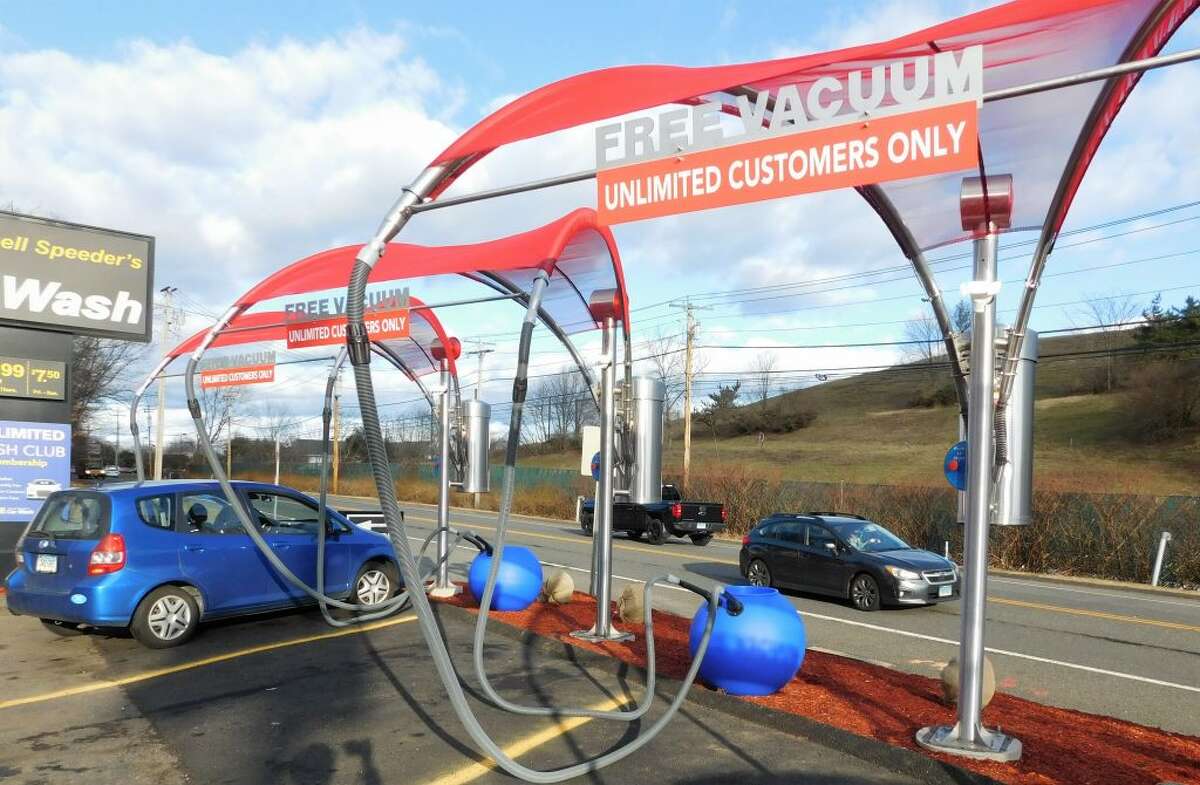 City zoning staff will look into whether a River Road car wash's new customer-operated vacuum cleaners comply with the approval received to install them.
Russell Speeder's Car Wash, 811 River Road, received permission to install six customer-operated vacuums near the road last August and five have since been put in. The vacuums were promoted as a way to offer a free service to residents and shrubs or trees were to be planted along the road to screen the devices, replacing a display of fake flowers.