This is a carousel. Use Next and Previous buttons to navigate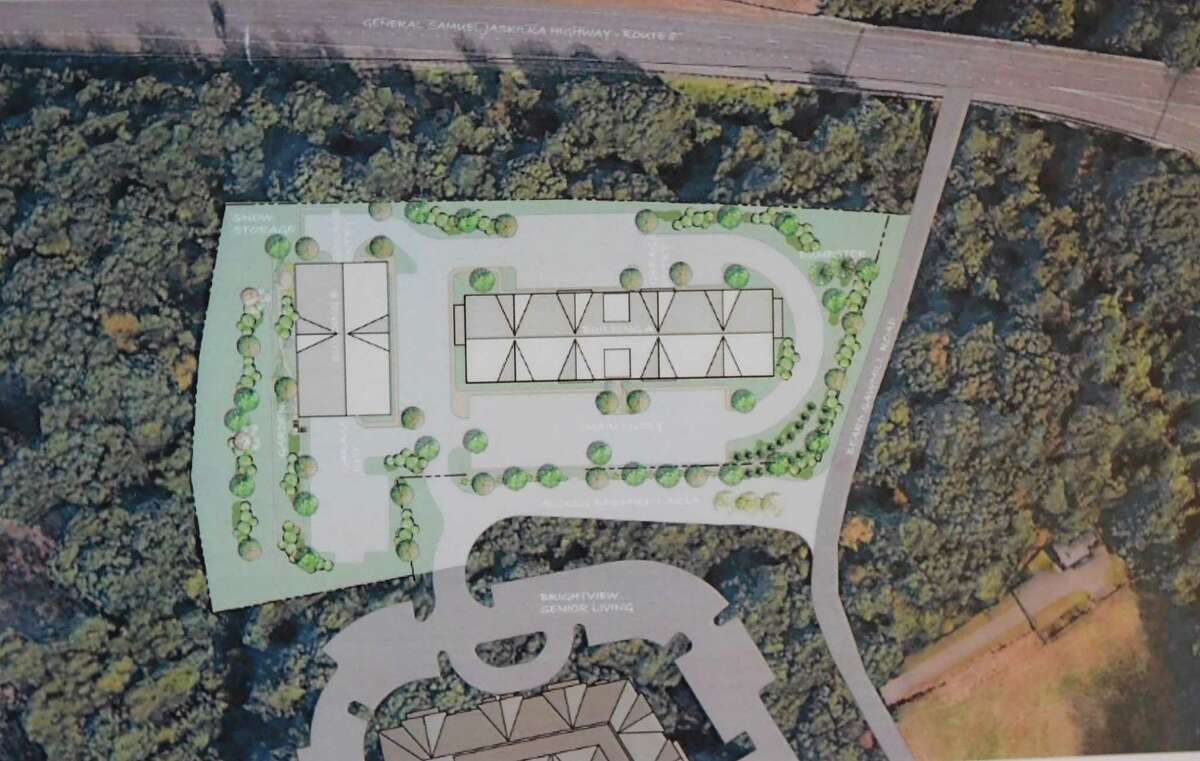 The headline which ran with an earlier online version of this article incorrectly characterized that neighbors spoke in opposition of the project. The Shelton Herald apologizes for the error.
Questions about increased traffic took center stage during a zoning hearing for a proposed 89-unit apartment complex on Beard Sawmill Road.
Hawks Ridge Luxury Rentals wants to construct two apartment buildings on vacant land next to the Brightview senior living complex now nearing completion.
At the Planning and Zoning Commission's Jan. 23 meeting, some members questioned developer traffic engineer Craig Yannes' conclusion the residential complex would be "a fairly low traffic generator" with "a negligible impact."
Yannes said the apartments should lead to 32 new vehicle trips in the morning commute peak hour and 40 trips in the afternoon peak hour. Yannes said this is less than retail or office development would generate, and not much more than the 89 assisted living units previously approved for the site.