This is a carousel. Use Next and Previous buttons to navigate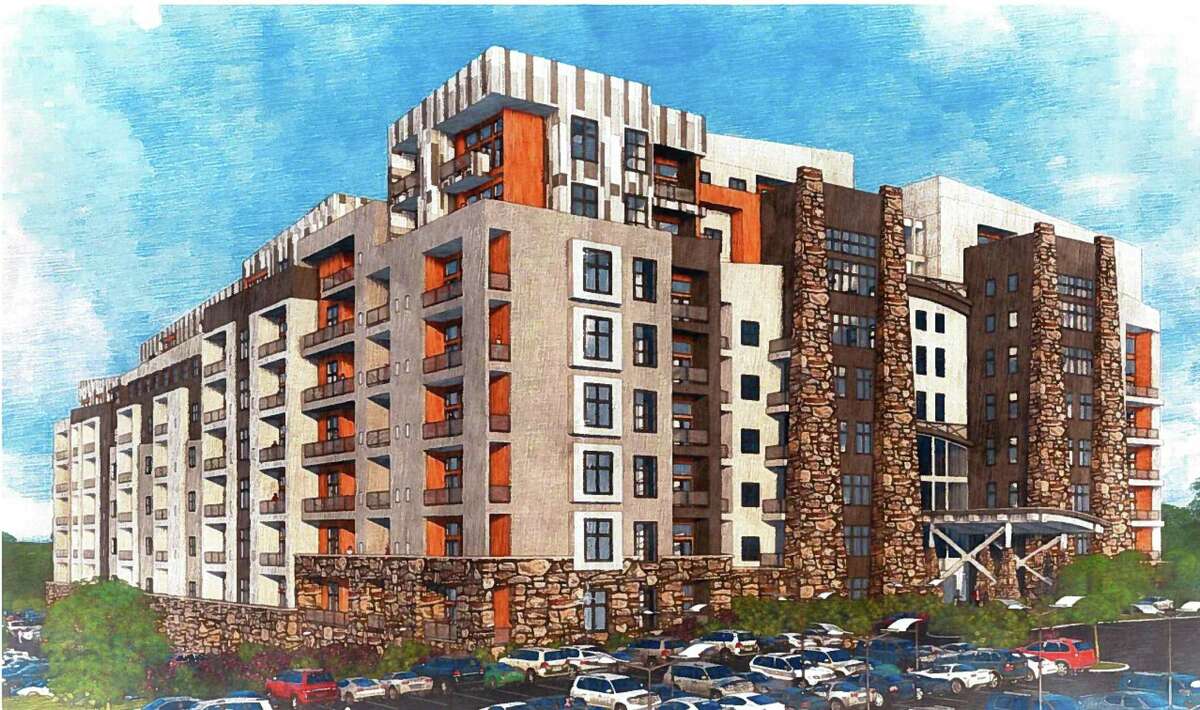 A Hartford Superior Court judge this past week upheld the Planning & Zoning Commission's 2017 approval of the Shelter Ridge development.
The judge, in the case of John Tillman and Judith Tillman vs. The Shelton Planning & Zoning Commission, dismissed the Tillmans' appeal, stating that the "plaintiffs have failed to establish that the decision was illegal or contrary to law, the commission acted arbitrarily or in abuse of discretion, or that the decision was not supported by substantial evidence.