This is a carousel. Use Next and Previous buttons to navigate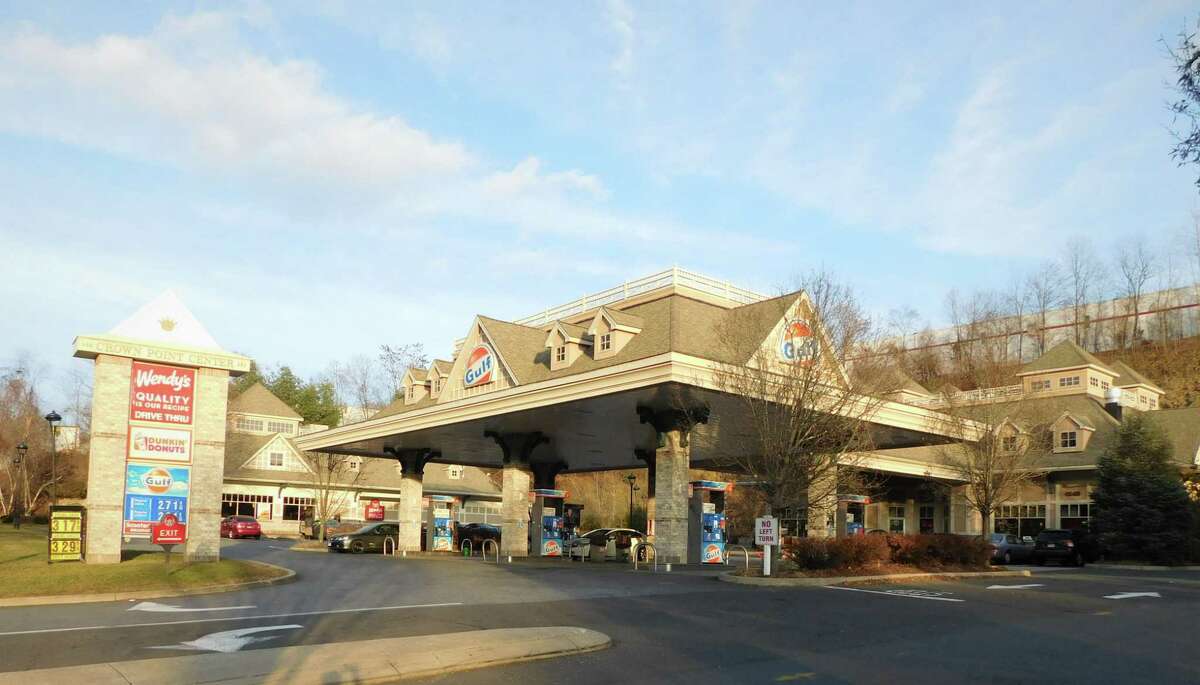 The Planning & Zoning Commission has approved a request to make minor adjustments to the borders of three commercial lots so soil contamination is limited to just one of the properties.
The contamination is primarily on a 1.8-acre parcel that includes the Wendy's fast-food restaurant, Gulf gas station and Scooter's Deli Mart at 484 Bridgeport Ave.