This is a carousel. Use Next and Previous buttons to navigate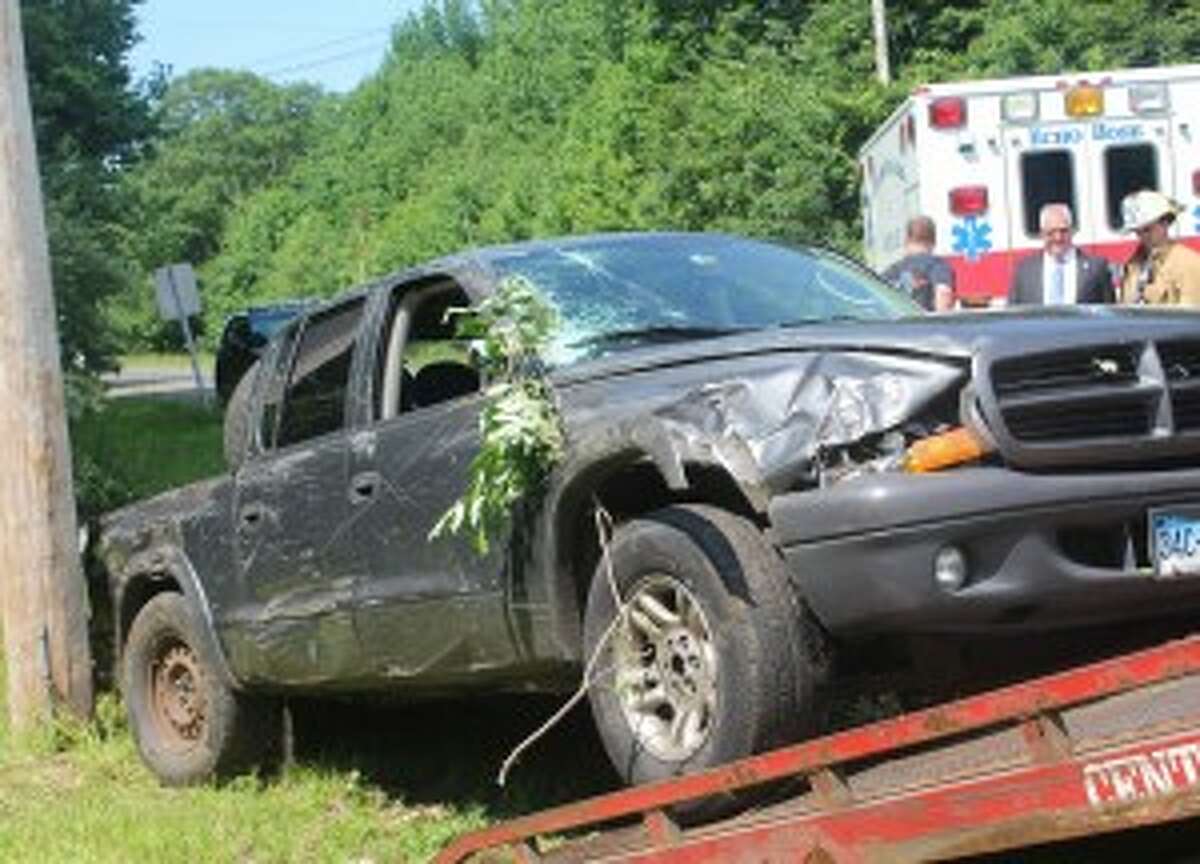 Shelton EMS transported a man to Bridgeport Hospital who crashed a Grey pickup truck while driving on Shelton Avenue late Tuesday morning. The identity of the man hasn't been released yet.
Shelton Fire Chief Francis Jones  said the man was unconscious when Shelton police first arrived on the scene, but regained consciousness when the fire department arrived and was then removed from the vehicle.