This is a carousel. Use Next and Previous buttons to navigate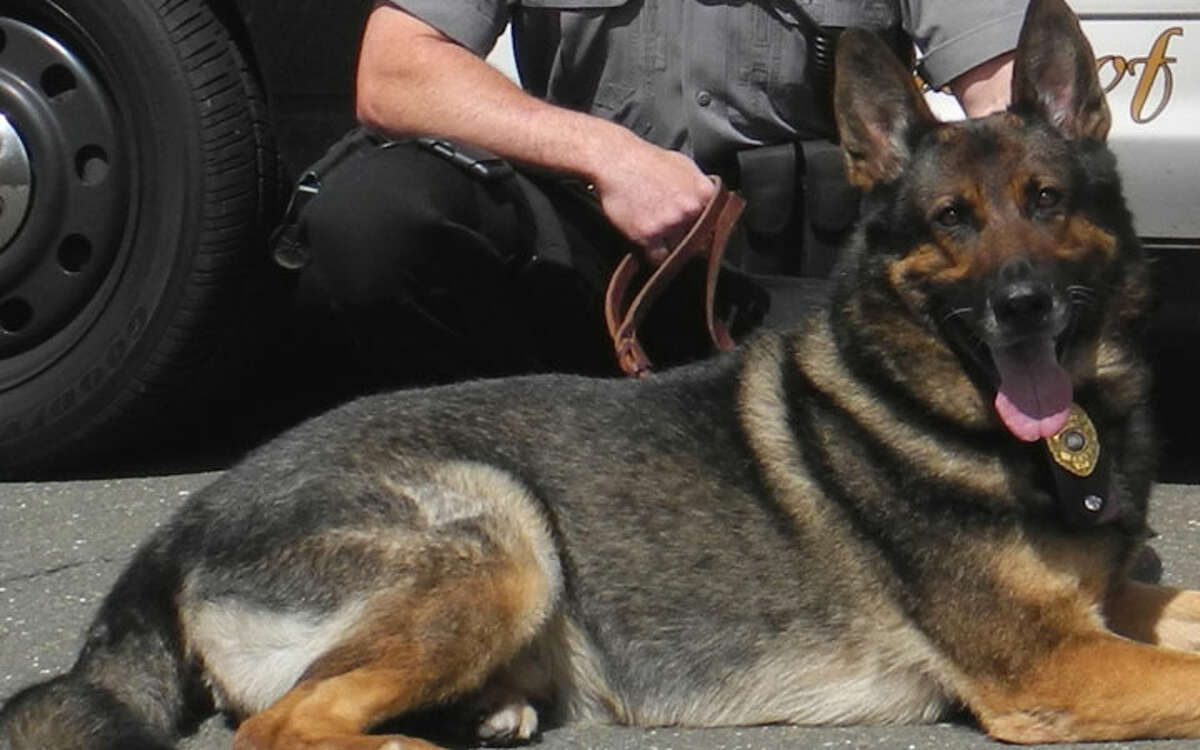 -
Learn about how a police department will honor a special member of the department during HAN Radio's Behind the News program on Friday.
Ridgefield Police Capt. Jeff Kreitz will be on the program to discuss police K-9 Zeus, who retired in May 2014. Zeus has a severe degenerative hip disorder and will be euthanized next week.