This is a carousel. Use Next and Previous buttons to navigate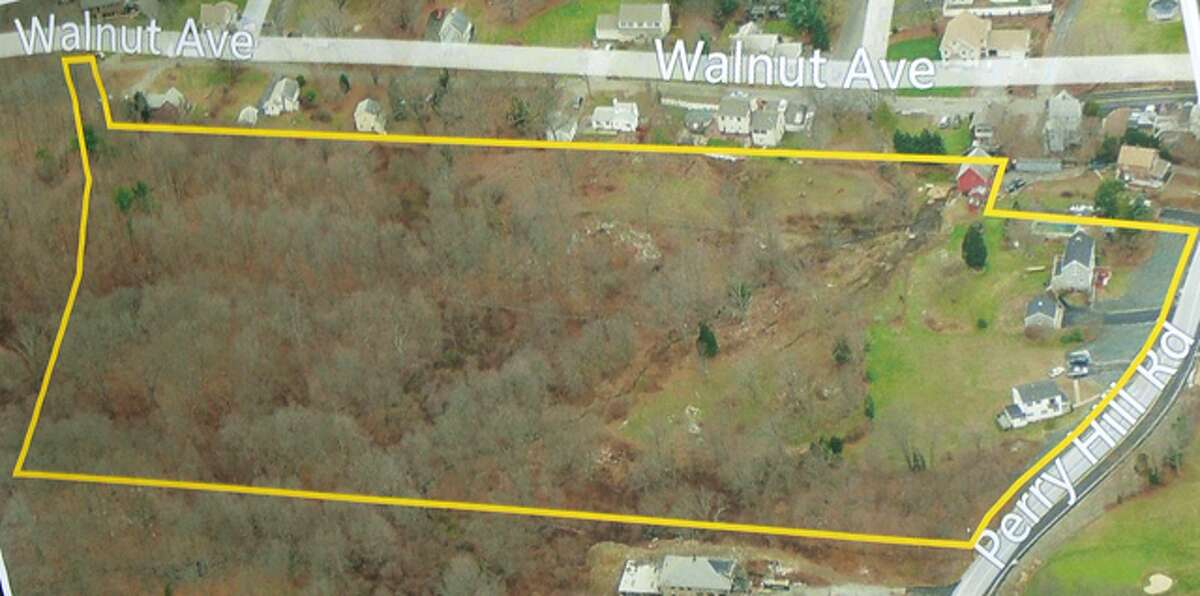 The Planning and Zoning Commission will hold a public hearing on a proposal for a 26-lot housing development at 88-94 Perry Hill Road, near Walnut Avenue, on Tuesday, Oct. 28 at 7 p.m. at City Hall.
Developer Ben Perry's S&G of Shelton has submitted the proposal for Perry Hill Estates on 13.5 acres. A public hearing is an opportunity for neighbors and others to comment on an application.