This is a carousel. Use Next and Previous buttons to navigate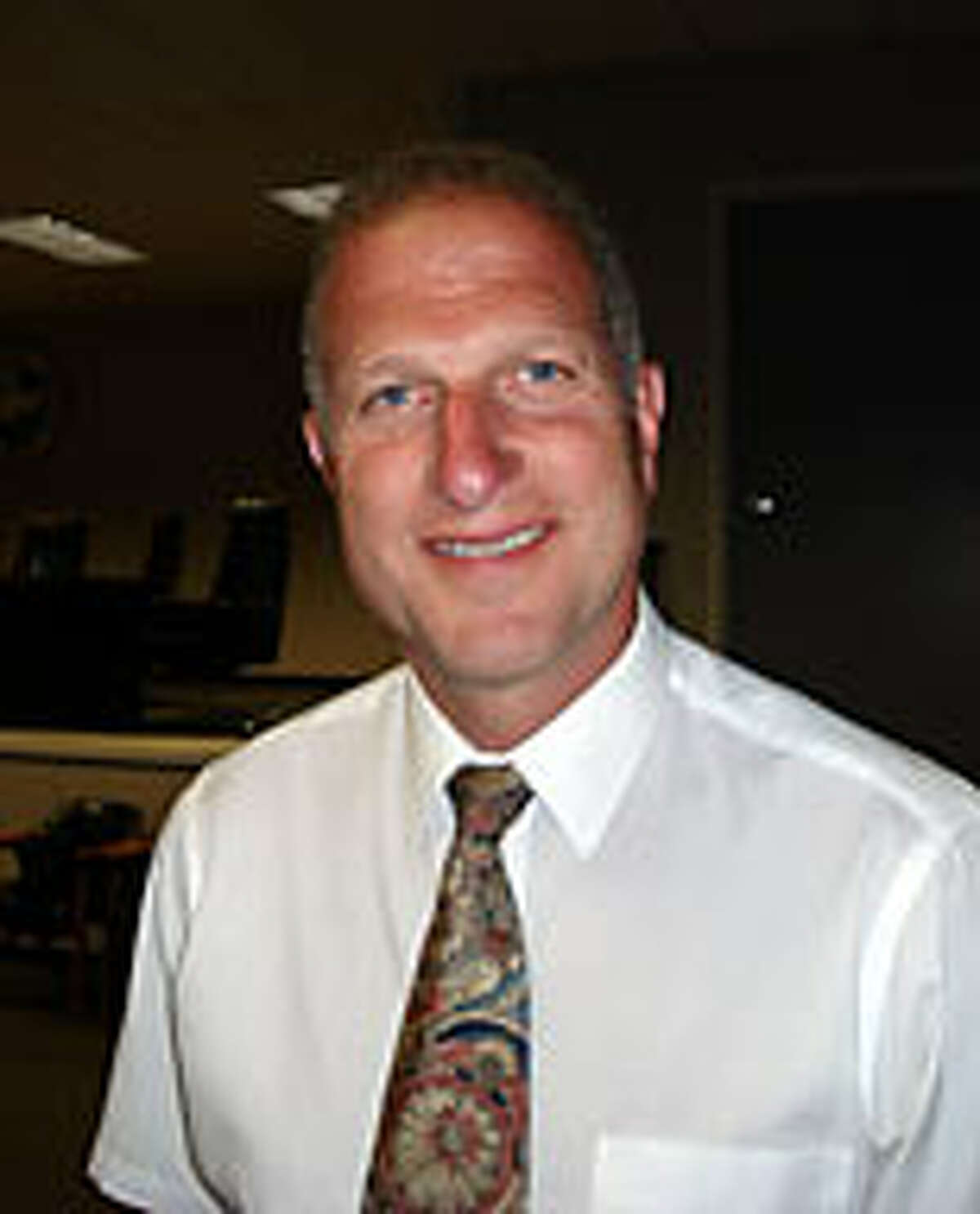 The Board of Aldermen's public hearing on the proposed fiscal year 2014-15 budget will take place tonight, Wednesday, May 14, at 7 p.m. in the Shelton City Hall auditorium.
The hearing is an opportunity for people to speak out on the next fiscal year's budget, which should be voted on by the aldermen on May 22. Final passage of the budget also will involve setting the tax rate that will take effect on July 1, when the new fiscal year begins.