This is a carousel. Use Next and Previous buttons to navigate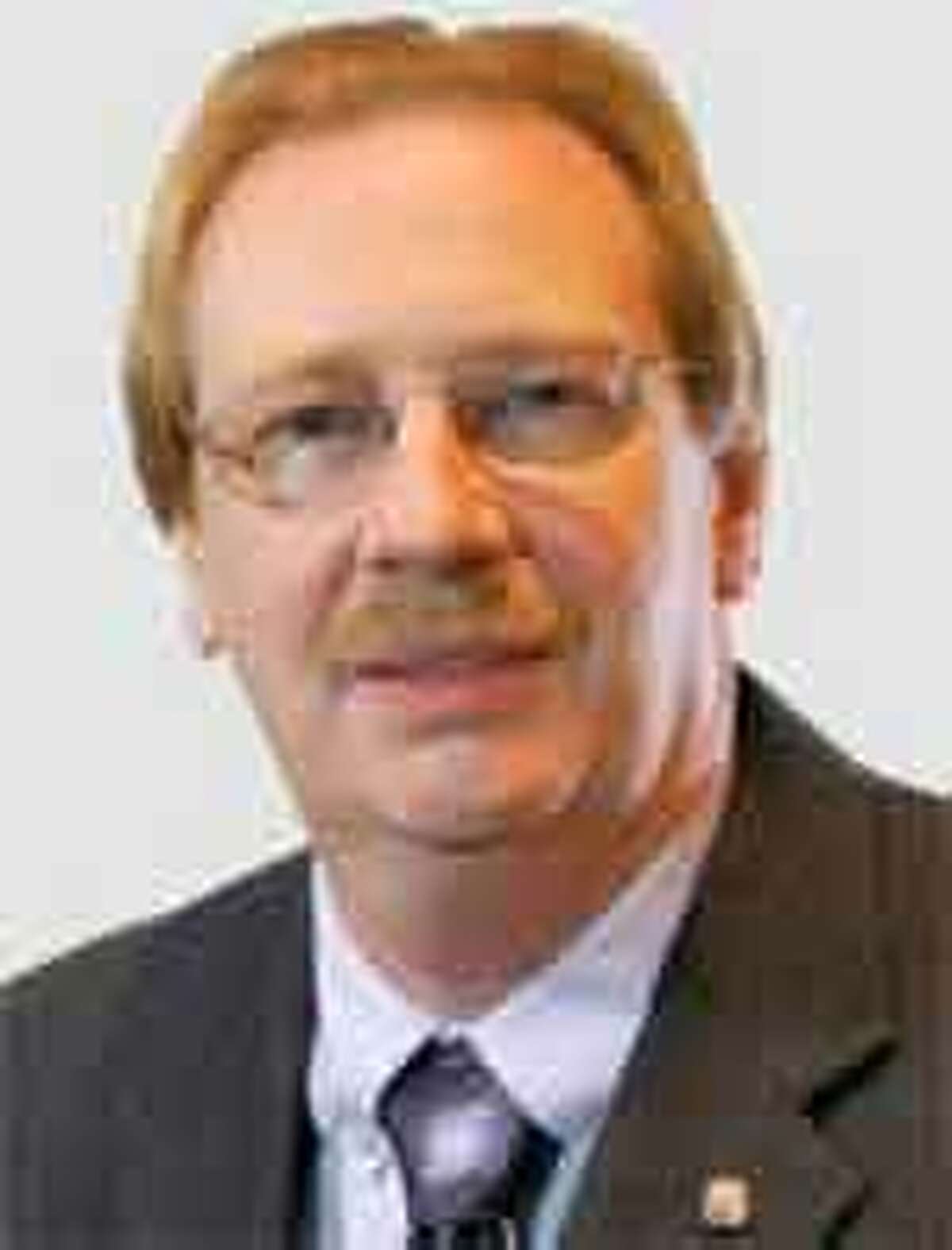 The public is invited to share their feelings on a new school budget during a public hearing set for Wednesday, Feb. 4 at 6 p.m. in the Shelton Intermediate School auditorium.
The Board of Education (BOE) is now working to finalize a budget for upcoming fiscal year 2014-15, which should be approved by the BOE in the course of the next week.