This is a carousel. Use Next and Previous buttons to navigate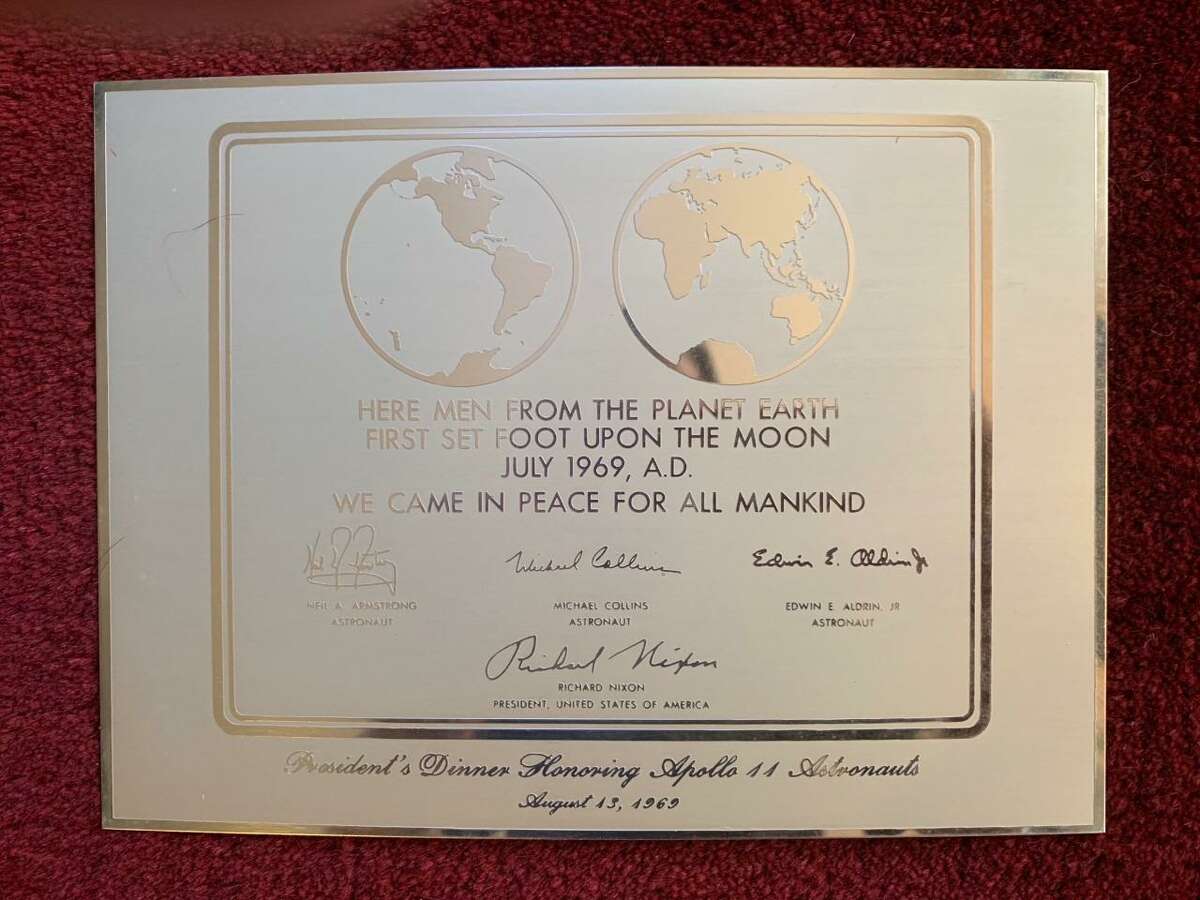 July 20, 1969 is a day that will forever be remembered as one of the most significant in not only American history, but also that of the world.
Eddie Ostrowski, a Shelton resident since 1986, was among the millions watching around the world that day, captivated as Apollo 11 blasted off from Cape Kennedy (as it was then known), soaring to the moon, where Neil Armstrong would become the first man to walk on the lunar surface.