This is a carousel. Use Next and Previous buttons to navigate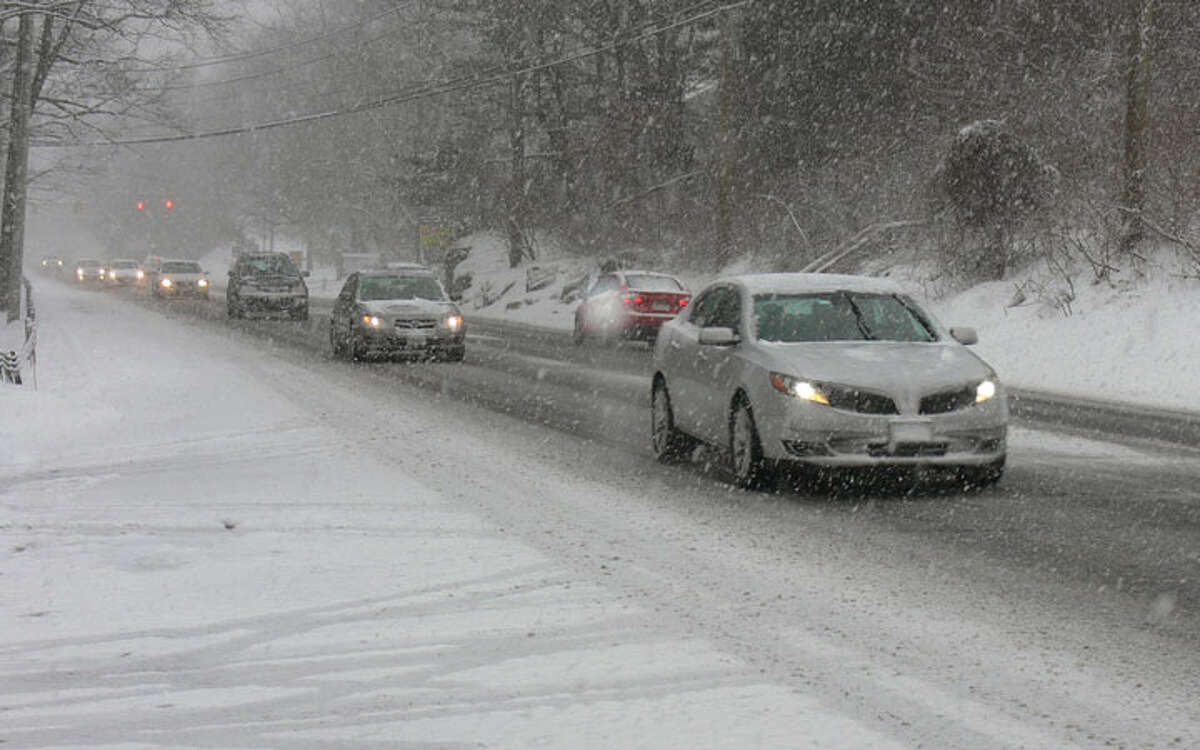 -
As of 8:30 p.m. on Friday, it appears 4 to 5 inches of snow has fallen in Shelton. It is 28 degrees.
The National Weather Service (NWS) expects it to continue snowing through about midnight, when the precipitation could change to a combination of snow and freezing rain. No significant ice accumulation is expected.