This is a carousel. Use Next and Previous buttons to navigate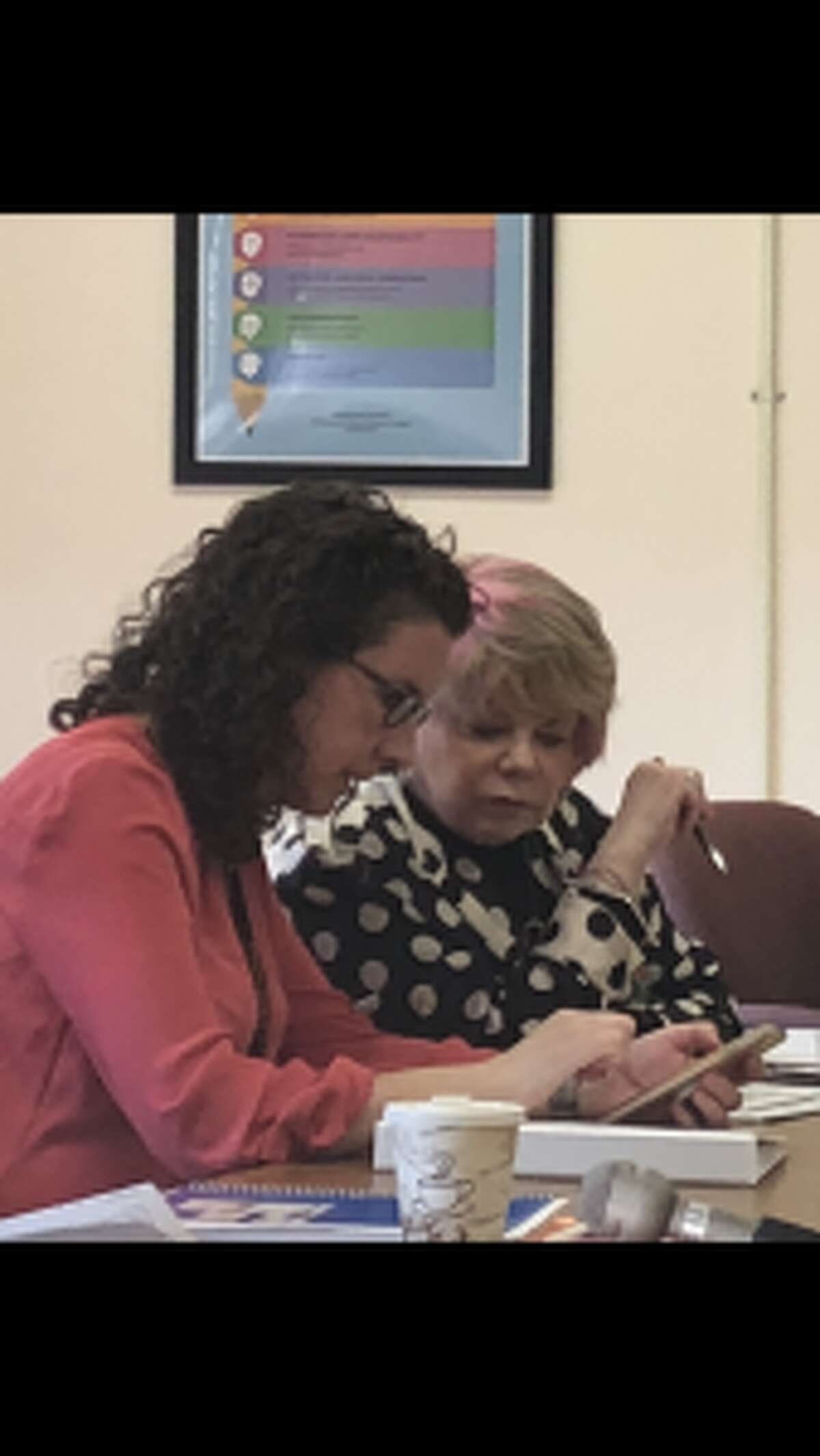 School board members continue to debate where lines should be redrawn for each district, all while narrowing the focus to two possible redistricting options.
The Board of Education, in a special meeting Wednesday, April 3, examined the proposed maps and enrollment projections for three redistricting plans presented to it by Milone & MacBroom last month. And in the process, board members agreed to submit any questions to school Superintendent Dr. Chris Clouet, who will obtain the answers from Milone & MacBroom consultants.
Those answers, Clouet said, would be available prior to the next redistricting meeting on April 23, with the superintendent again stating he hoped a final vote could come Wednesday, April 24. All the preliminary maps are available to view at https://tinyurl.com/SheltonSchools.
"I think we would should start with [plan] five or six as our base plan," said Board of Education Chair Mark Holden, "and then look at any tweaks that might be done if necessary to try to make it a better long-term plan."
Milone & MacBroom originally presented six alternatives, but only three — scenarios 4, 5 and 6 — are being considered by the Board of Education, with board members debating the benefits of 5 and 6.