This is a carousel. Use Next and Previous buttons to navigate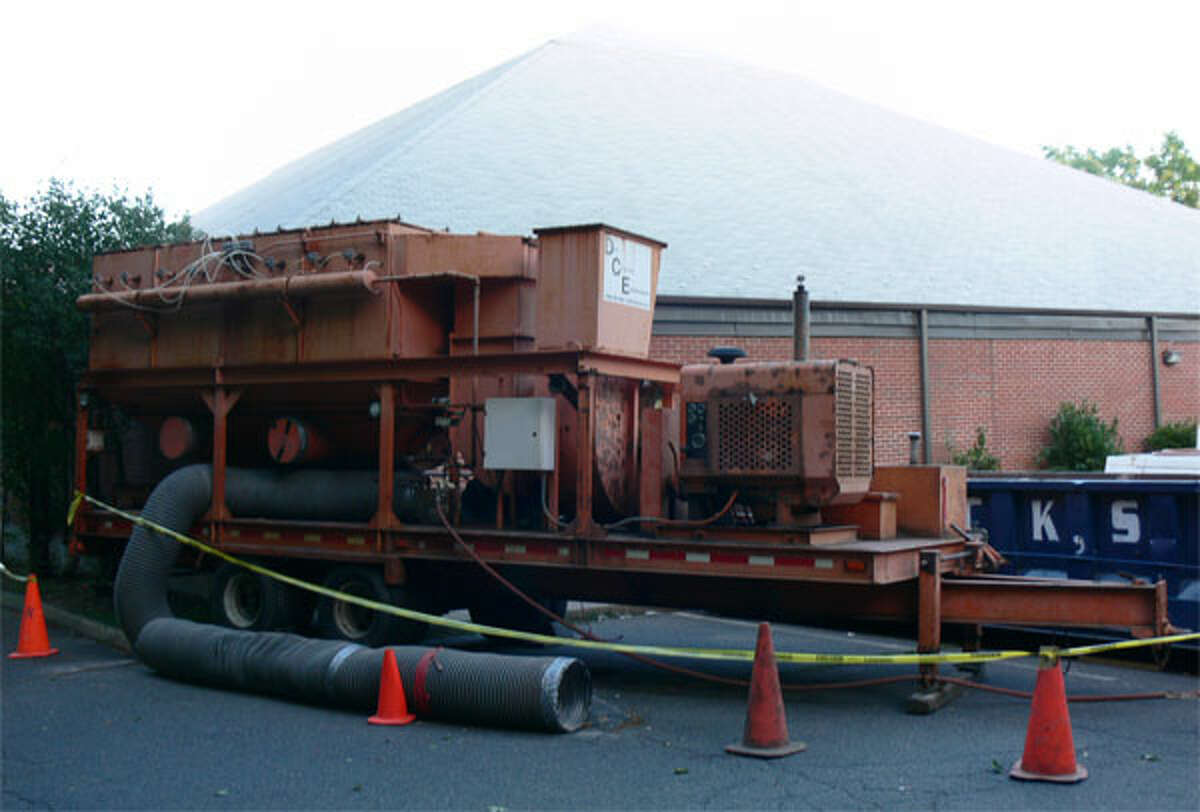 The Shelton Community Center swimming pool is expected to reopen to the public on Wednesday, Sept. 4.
The indoor pool has been closed for a month so the pool area could be sandblasted, primed and painted. The work was completed late last week but then the pool had to be refilled and the water heated.