This is a carousel. Use Next and Previous buttons to navigate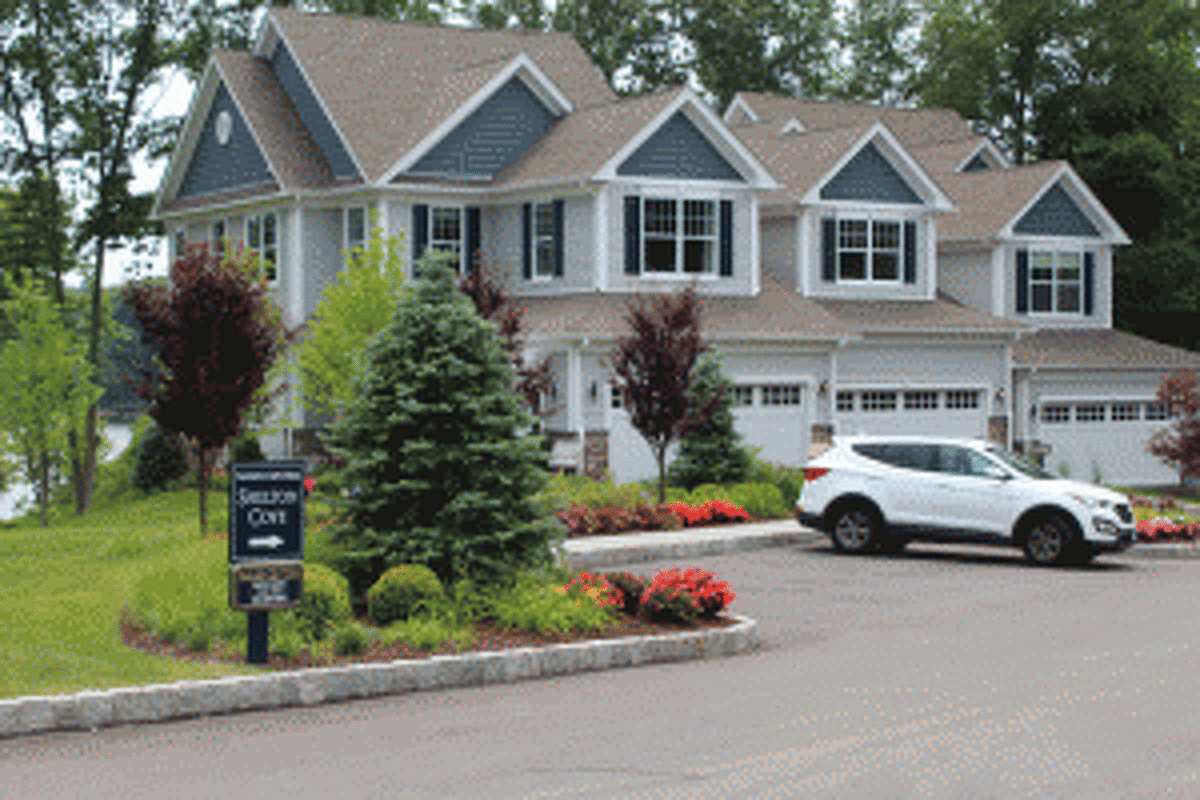 The Toll Brothers' Shelton Cove development will have its grand opening/ribbon cutting ceremony on Wednesday, July 22, 2015 at 5 p.m.
The site's Project Manager Jeffrey Meinke, Sales Manager June Marucio, and Construction Manager Rich Jepson will be there along with Mayor Mark Lauretti as well as Valley Chamber of Commerce President, Bill Purcell.
Shelton Cove is an exclusive community made up of 36 luxurious waterfront town homes located at 560 River Road along the Housatonic River.
 Meinke said there is no set date for the end of the site's construction and that it's ultimately determined by sales. He said they "typically build homes as they sell them," with the occasional exception. Currently, there are eight residents on the property, a couple of homes that have been sold but are under construction, and others that are being built but are in the earlier phases.