This is a carousel. Use Next and Previous buttons to navigate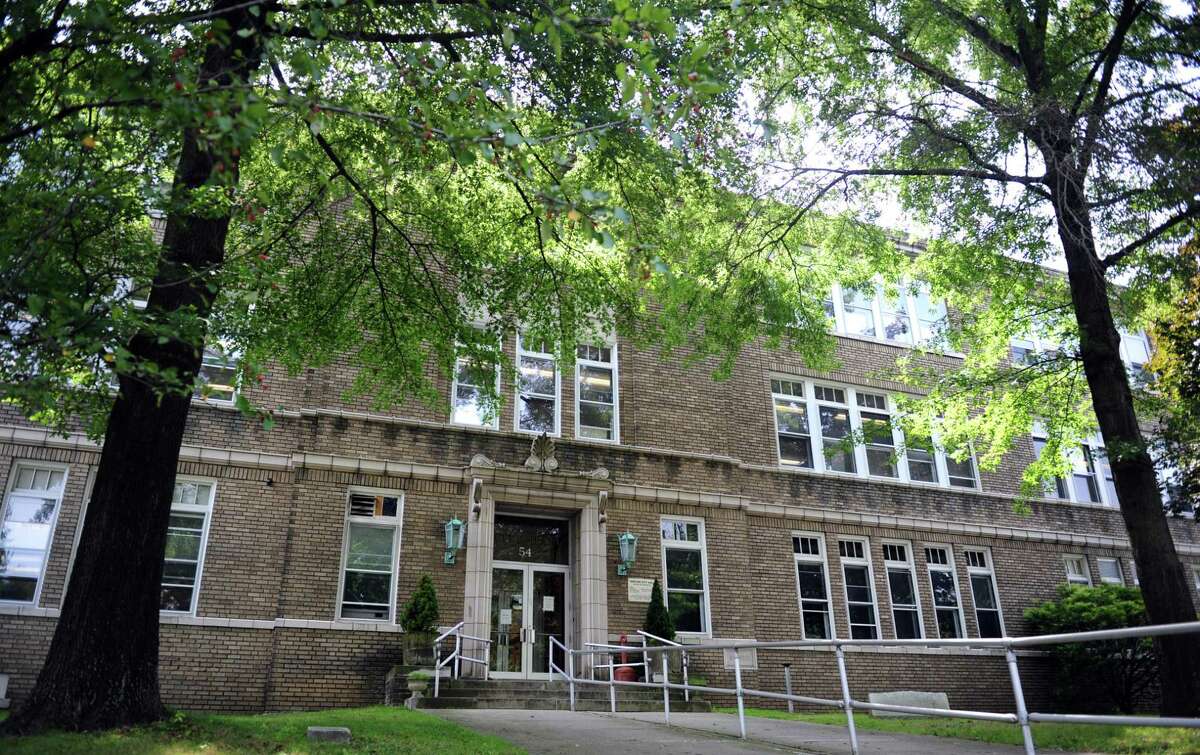 Eight Republicans — all of whom will be on the primary ballot next month — have joined forces in their attempt to force their way on the November ticket.
"Here for Shelton" is a group started by Anne Gaydos, Mark Holden, Tom Minotti, Mike Gaydos, Peter Squitieri, Greg Tetro, Chris Jones and Jim Capra. All but Capra were passed over by the Republican Town Committee at last month's caucus. The group kicked off its collaborative campaign Thursday, Aug. 15, at Caloroso with more than 60 supporters in attendance.