This is a carousel. Use Next and Previous buttons to navigate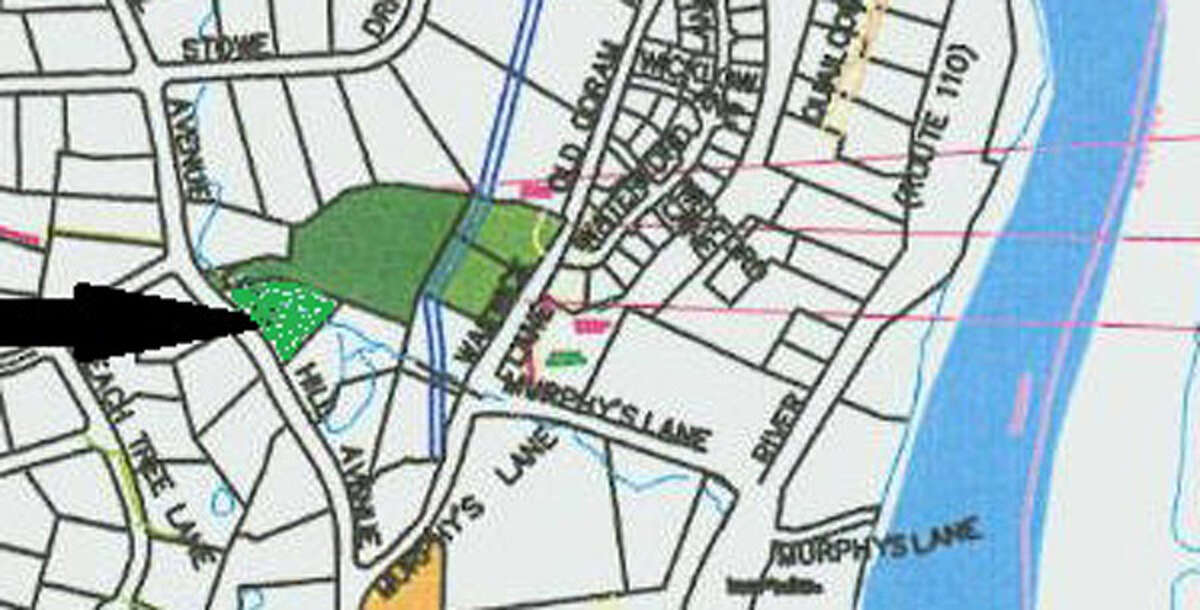 The Shelton Land Conservation Trust Inc. has announced its Thiele Woods parcel just grew by one acre, and now totals 4.28 acres. The newly acquired parcel at 706 Long Hill Ave. also borders an additional two acres of open space owned by the city of Shelton.
The additional acre adds street frontage to the Thiele Woods property, forever protecting the natural landscape along the road. The wooded parcel features an intermittent stream, a steep upland area containing unique rock outcroppings, and is home to area wildlife.