This is a carousel. Use Next and Previous buttons to navigate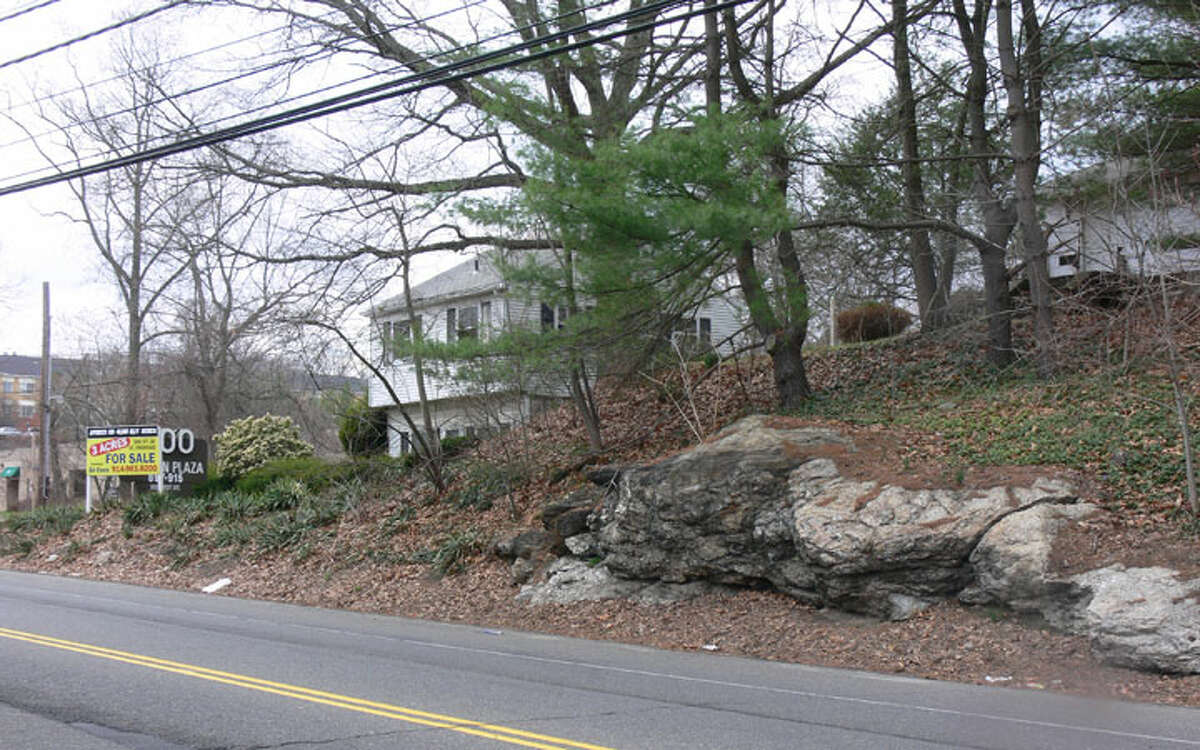 -
The Planning and Zoning Commission (P&Z) has indicated it's not interested in having a Goodwill store on lower Bridgeport Avenue.
Attorney Dominick Thomas, representing the Coco family, approached the P&Z with the idea of putting a store at 897-909 Bridgeport Ave. The land now houses six underutilized structures and previously was the site of Kim Bensen's Weight Loss Center.