This is a carousel. Use Next and Previous buttons to navigate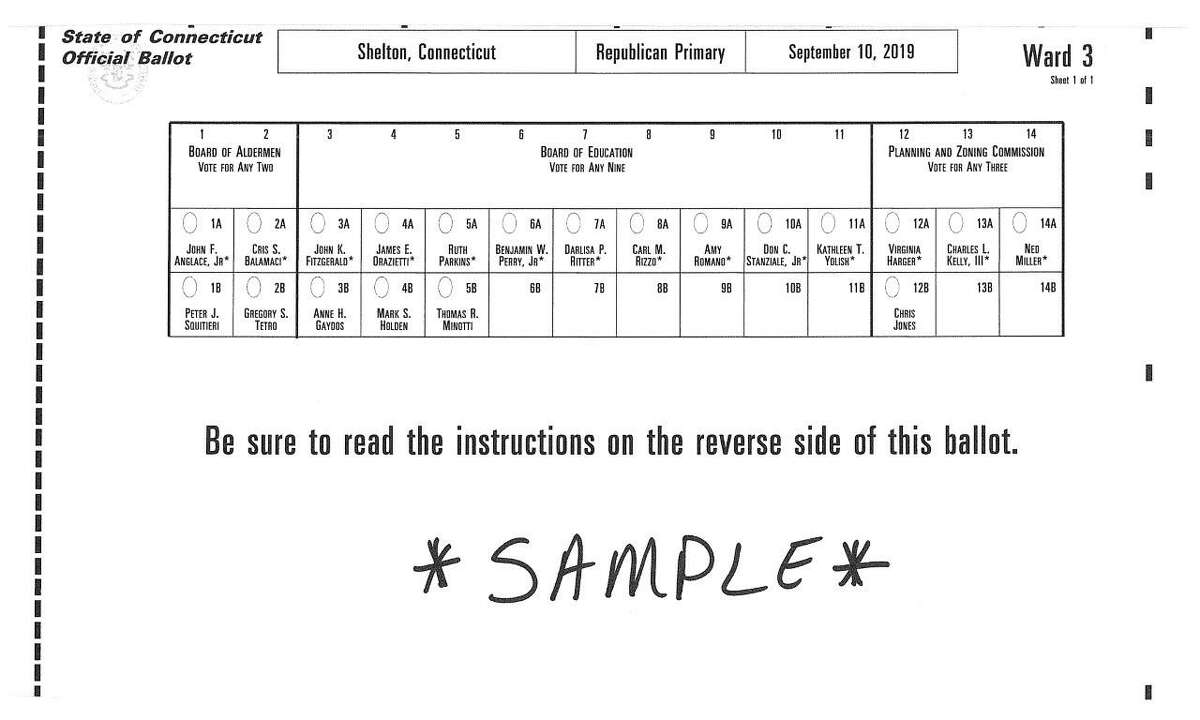 The battle between Team Lauretti and Here for Shelton comes to a head today, Tuesday, Sept. 10.
The Republican primaries will have 22 total names on the ballot, from Board of Aldermen to Board of Education to Planning & Zoning Commission. Polling hours are 6 a.m. to 8 p.m., with registered Republicans voting in their respective wards.