This is a carousel. Use Next and Previous buttons to navigate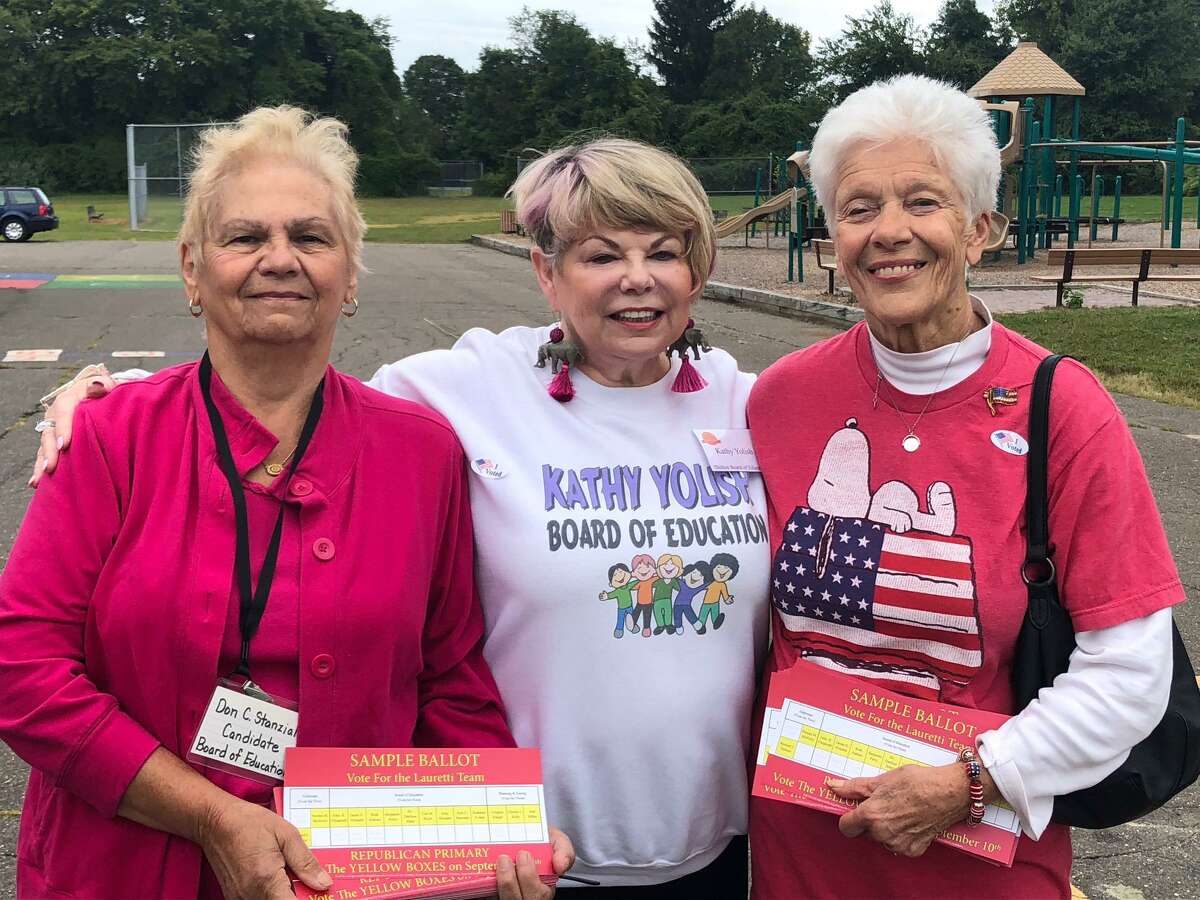 A steady stream of residents have been converging on the city's four polling locations for the largest Republican primary in some years today, Tuesday, Sept. 10.
Overall, the Republican primaries have 22 total names on the ballot, from Board of Aldermen to Board of Education to Planning & Zoning Commission. Polling hours are 6 a.m. to 8 p.m., with registered Republicans voting in their respective wards. Republican voters in Ward 1 cast their ballots at Elizabeth Shelton School; Ward 2 at Shelton Intermediate School; Ward 3 at Long Hill School; and Ward 4 at Mohegan School.