This is a carousel. Use Next and Previous buttons to navigate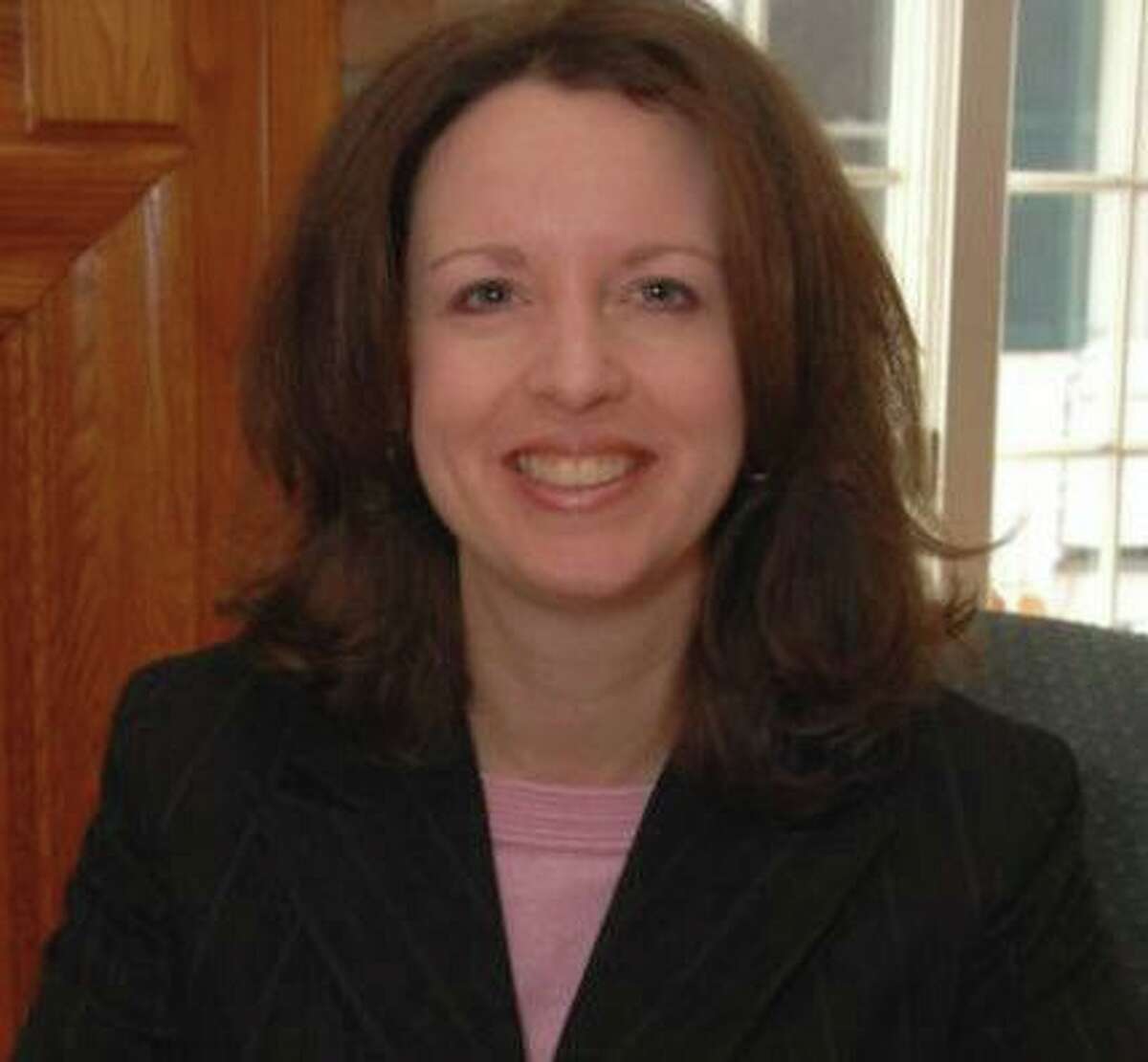 The Board of Apportionment & Taxation has not met for months and one board member is claiming the financial moves made by the Board of Aldermen over that time represent a violation of the city charter.
In July, Michelle Laubin and fellow Democratic board members Joe Knapik and Steven Guralnick sent a letter to city corporation counsel Fran Teodosio asking if the charter had been violated by the cancellation of taxation board meetings and the subsequent handling of all budget transfers by the Board of Aldermen instead.