This is a carousel. Use Next and Previous buttons to navigate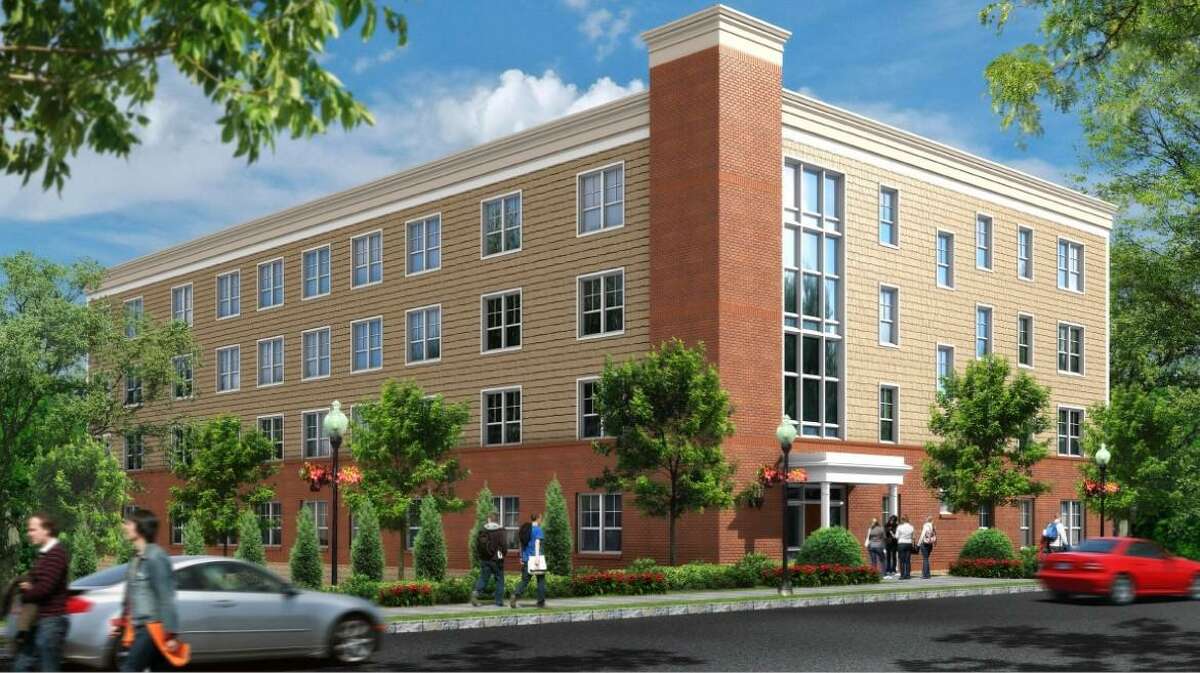 SHELTON — John Guedes's plans to redevelop the former Chromium Process site would further strain an already limited parking situation downtown, according to a fellow downtown developer.
Angelo Melisi, Jr., the developer of Bridge Street Commons I and II in the heart of downtown, is calling on the Planning and Zoning Commission to deny Guedes's plans, as presently submitted, to construct a four-story building with 30 apartments and 34 parking spaces on land presently used for city parking.