This is a carousel. Use Next and Previous buttons to navigate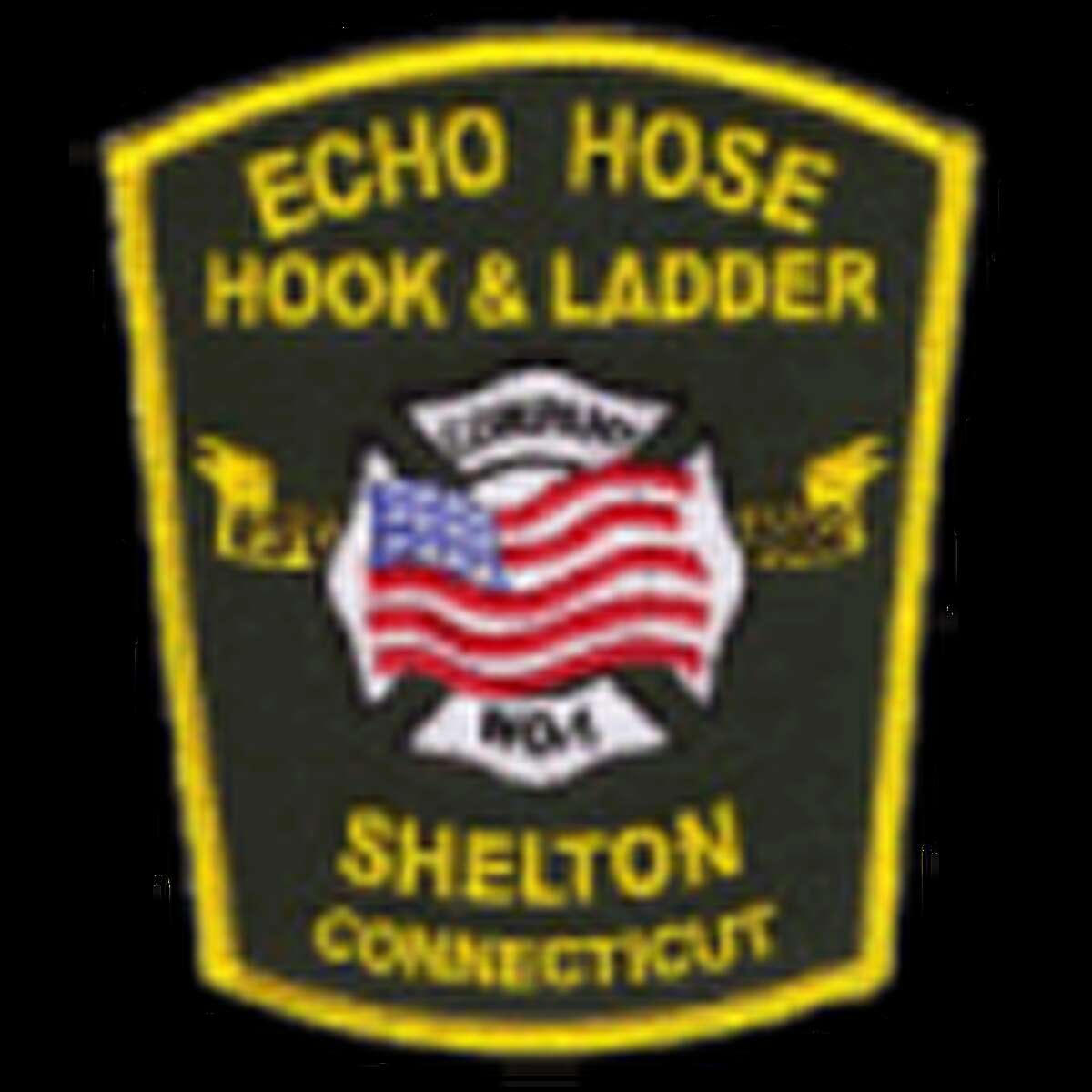 A Shelton voluntary fire company and the outgoing Shelton youth director will honored at the 49th annual meeting of TEAM Inc. The breakfast meeting will take place Friday, Oct. 10 at Grassy Hill Lodge, 77 Sodom Lane, Derby.
Echo Hose Hook & Ladder Company will receive the 2014 Partnership Award for its coordination of the response to January's Howe Avenue fire that left 23 households homeless.