This is a carousel. Use Next and Previous buttons to navigate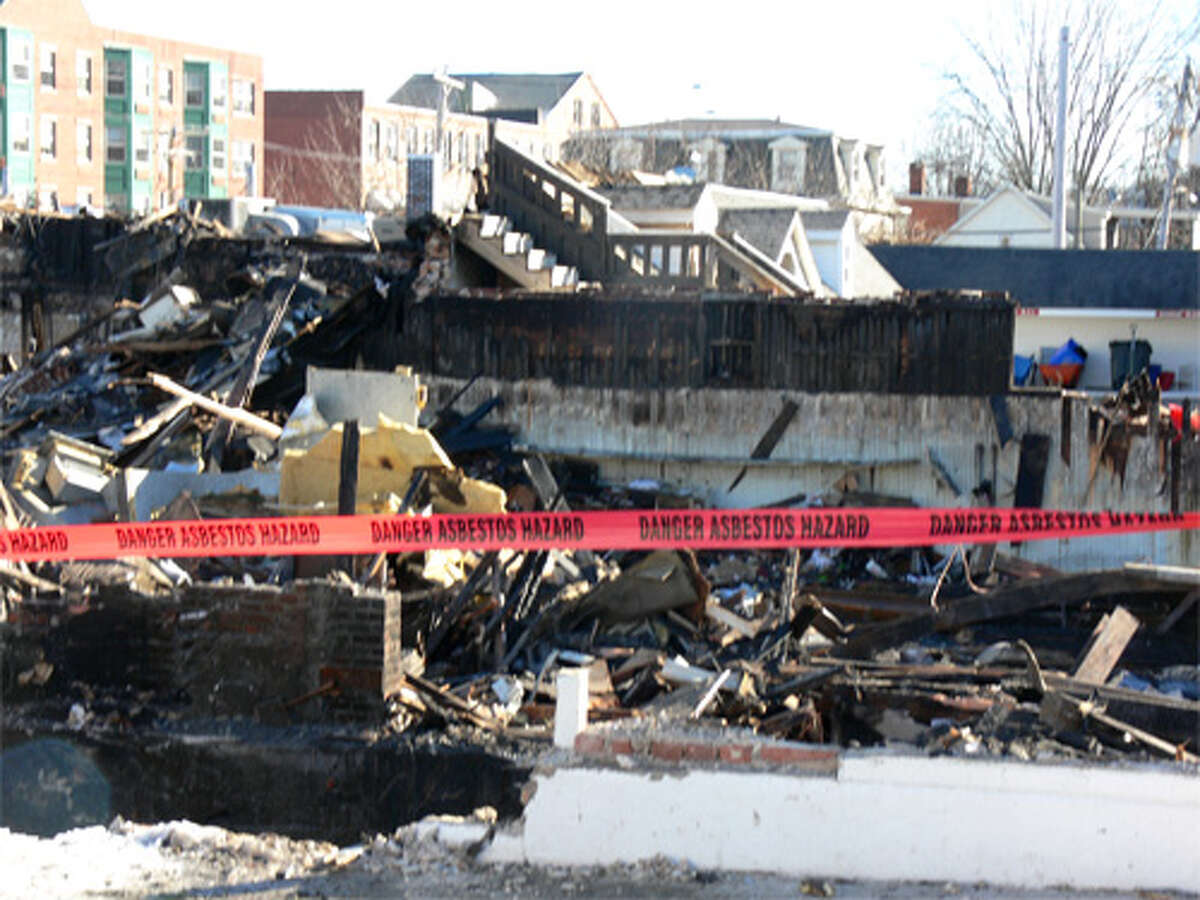 Debris is being removed today from the downtown Shelton fire site. Some large trucks are being loaded with building remnants and the burnt-debris removed to an off-site location.
The removal work would seem to indicate any problems with smoldering debris that could ignite — or hotspots — have ended on the property.