This is a carousel. Use Next and Previous buttons to navigate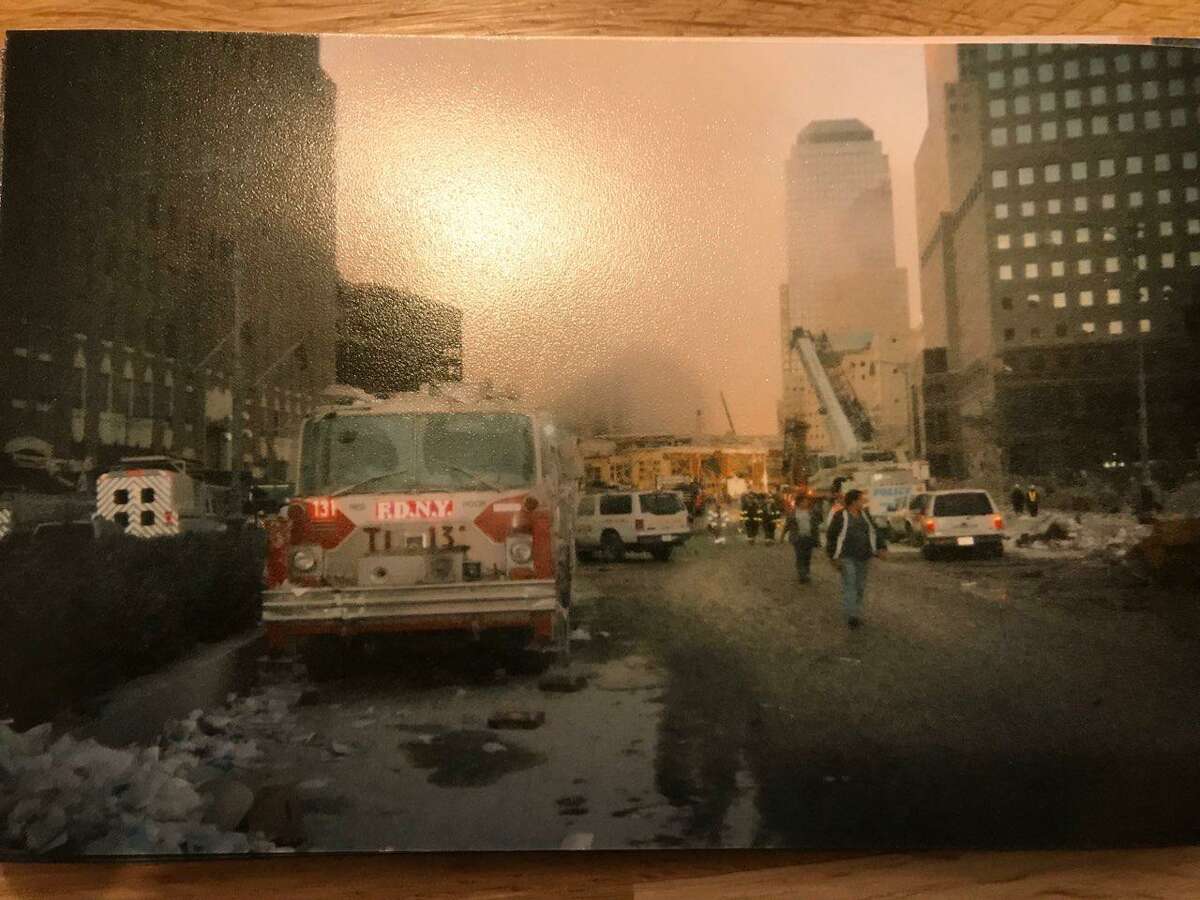 SHELTON — Paul Wilson, walking through what had become ground zero, remembers being speechless as he stood on the site where the World Trade Center's twin towers had stood only hours before.
It was Sept. 11, 2001, and Wilson, along with fellow Shelton volunteer firefighters Mike Ullrich, Nick Meresko, Dave Sekelsky Sr., and James Leonard, had made the trek to lower Manhattan to aid their "brothers" in what started as search and rescue but became recovery.