This is a carousel. Use Next and Previous buttons to navigate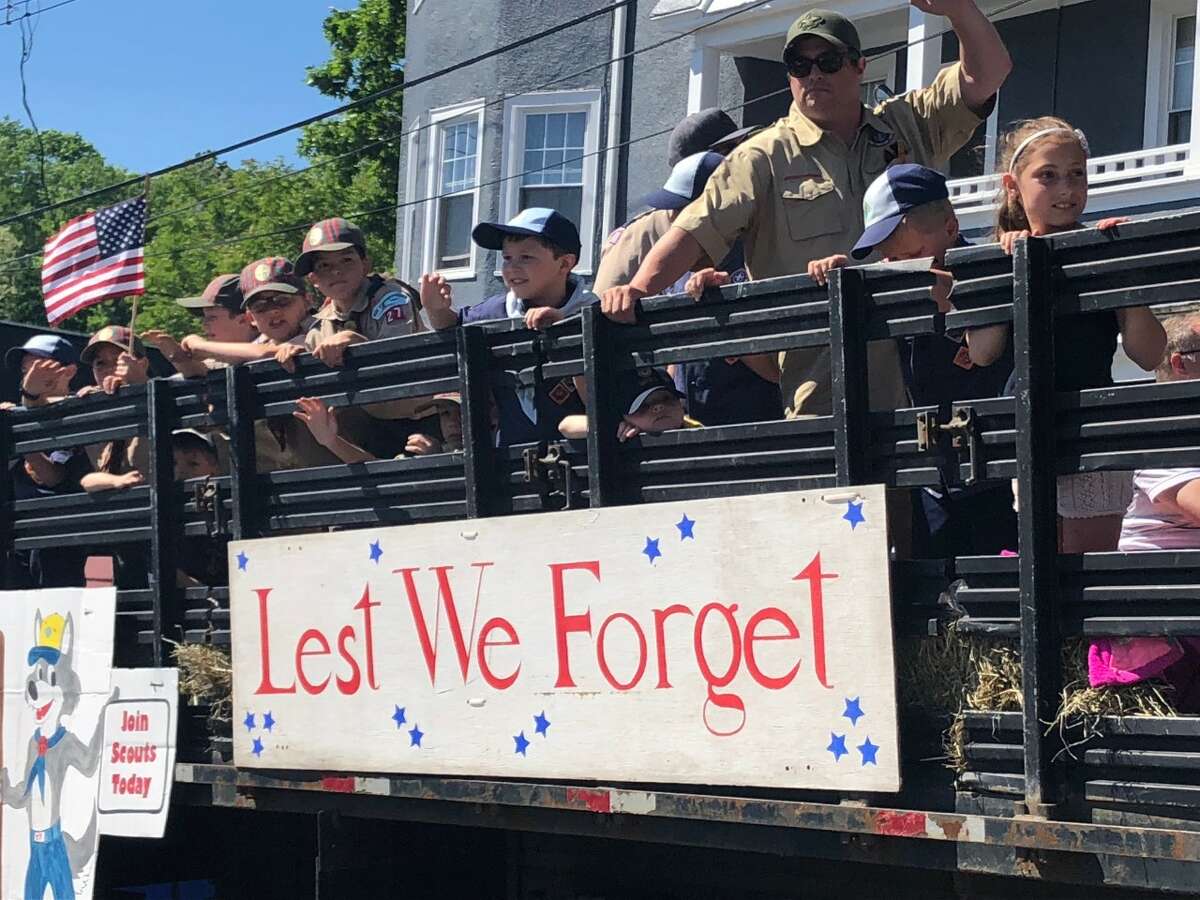 Hundreds of residents lined the streets in Shelton and Derby Monday for the annual Derby-Shelton Memorial Parade, one of the oldest such parades in the state.
This year's ceremony included World War II veteran Roy Glover laying the wreath honoring all those who lost their lives defending this country's freedom. Mayor Mark Lauretti and U.S. Rep. Rosa DeLauro (D-3) were on hand for the ceremony.