This is a carousel. Use Next and Previous buttons to navigate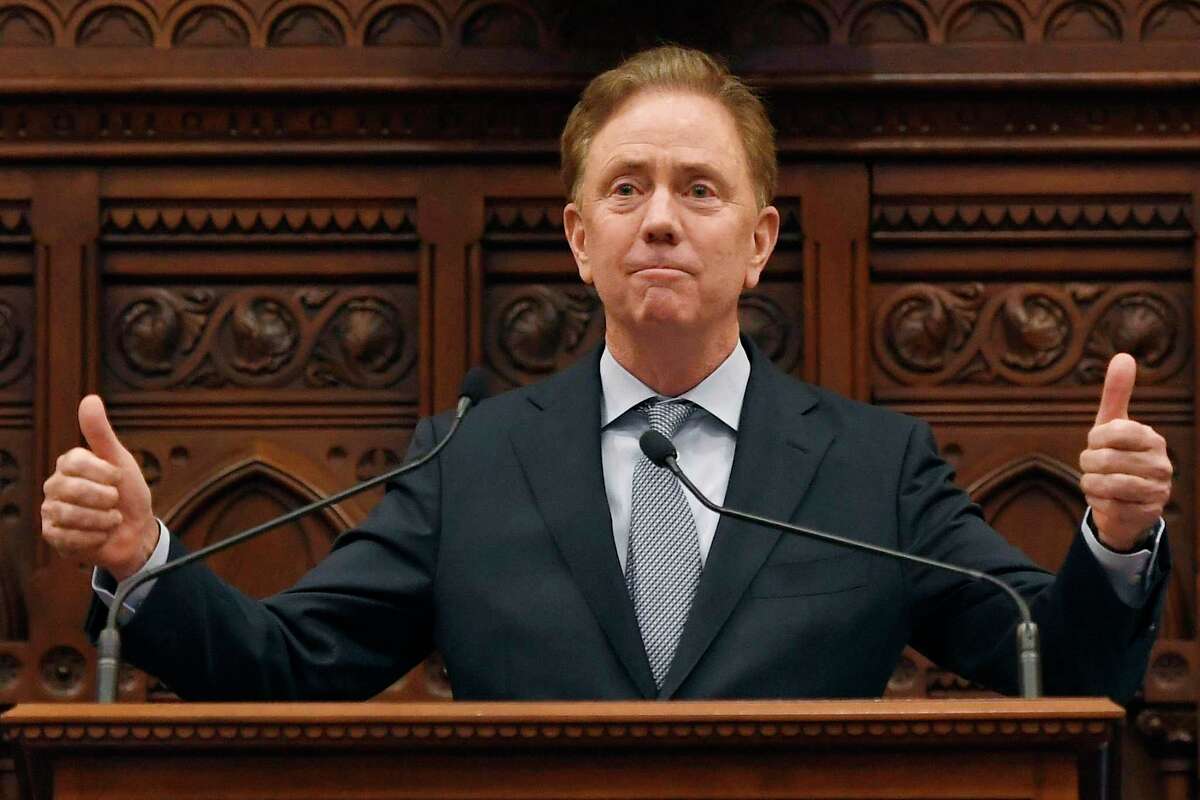 As Gov. Ned Lamont announced his legislative vision for 2020, local lawmakers again feel the state's Republicans will be shut out of the process.
Lamont on Wednesday, Feb. 5, kicked off the short, 13-week General Assembly session by proposing a a $122-million budget increase - six tenths of 1 percent - over the budget he approved last year, for total of $22.3 billion.