This is a carousel. Use Next and Previous buttons to navigate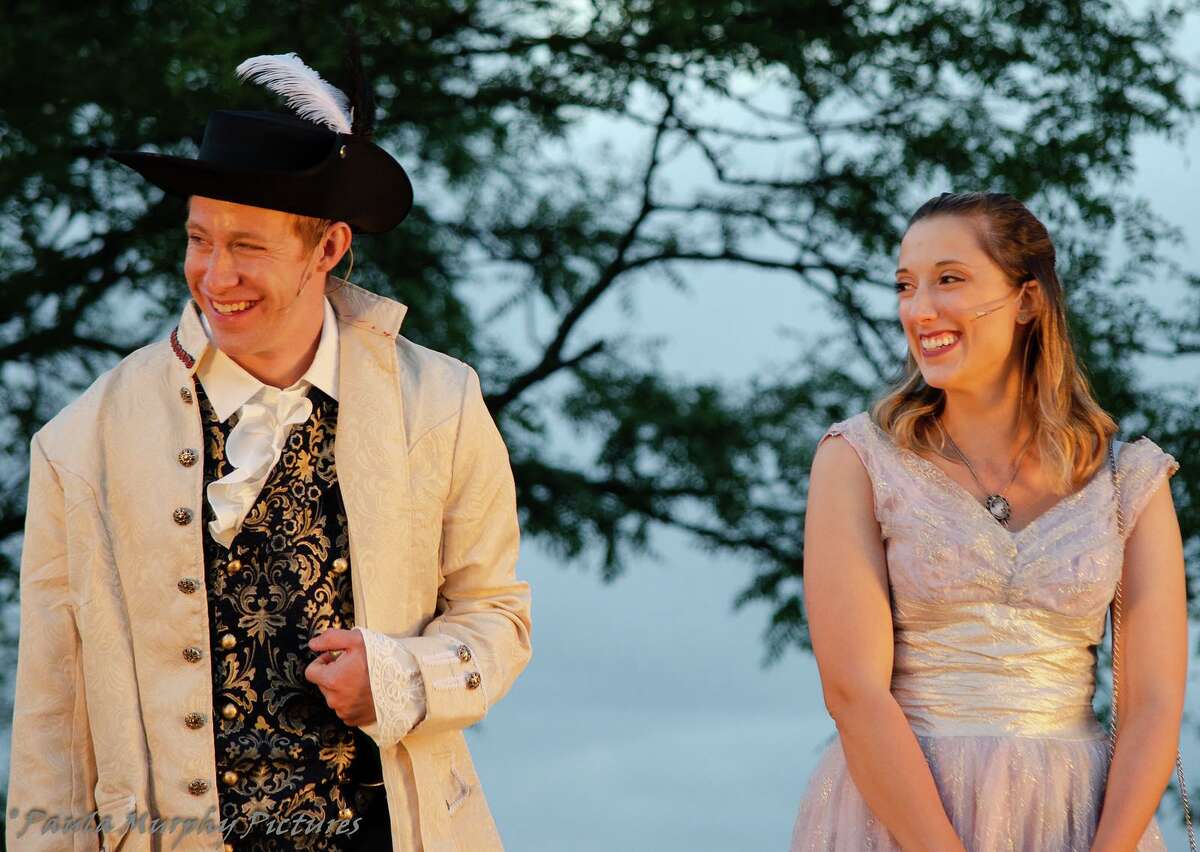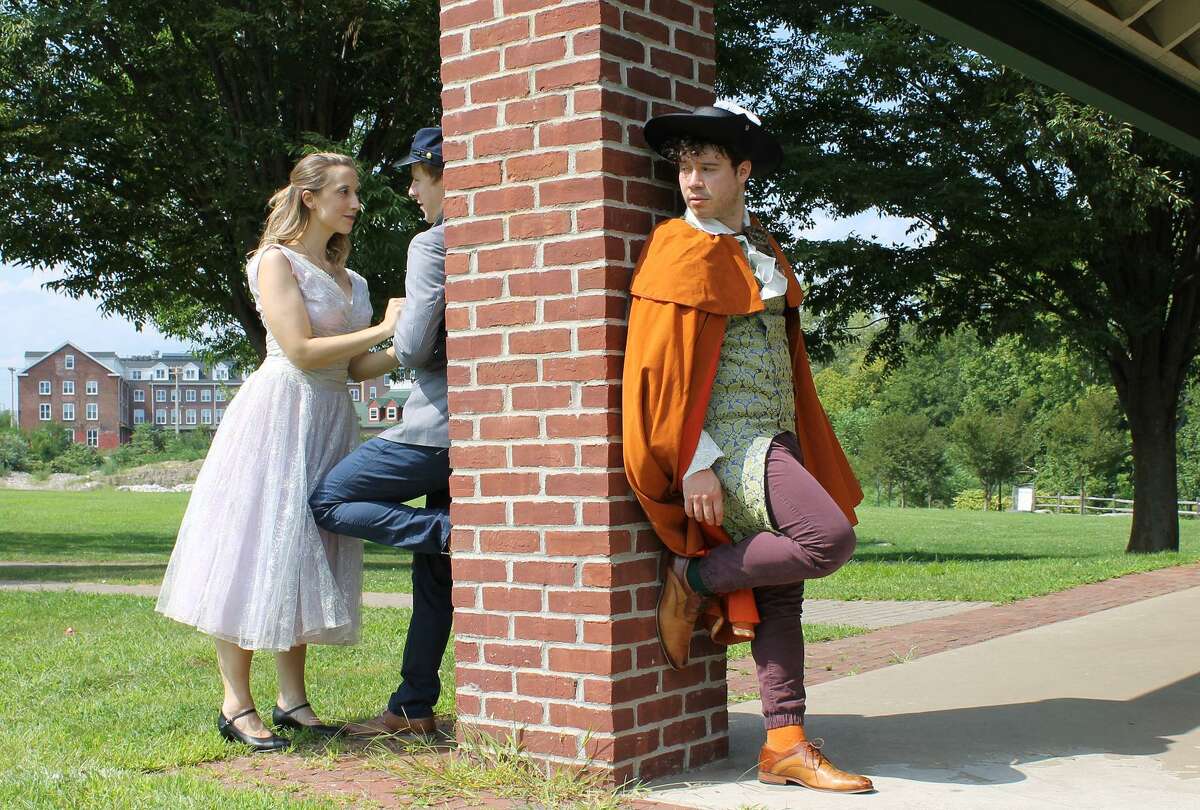 SHELTON — Valley Shakespeare Festival will celebrate its 10th consecutive summer of providing free theater when actors take the stage in downtown Shelton later this month.
Valley Shakespeare Festival, founded by Shelton's Tom Simonetti, will present William Shakespeare's "The Winter's Tale" at Veterans Memorial Park July 14-17 and at Quarry Walk in Oxford July 21-24. All performances are at 7 p.m.