This is a carousel. Use Next and Previous buttons to navigate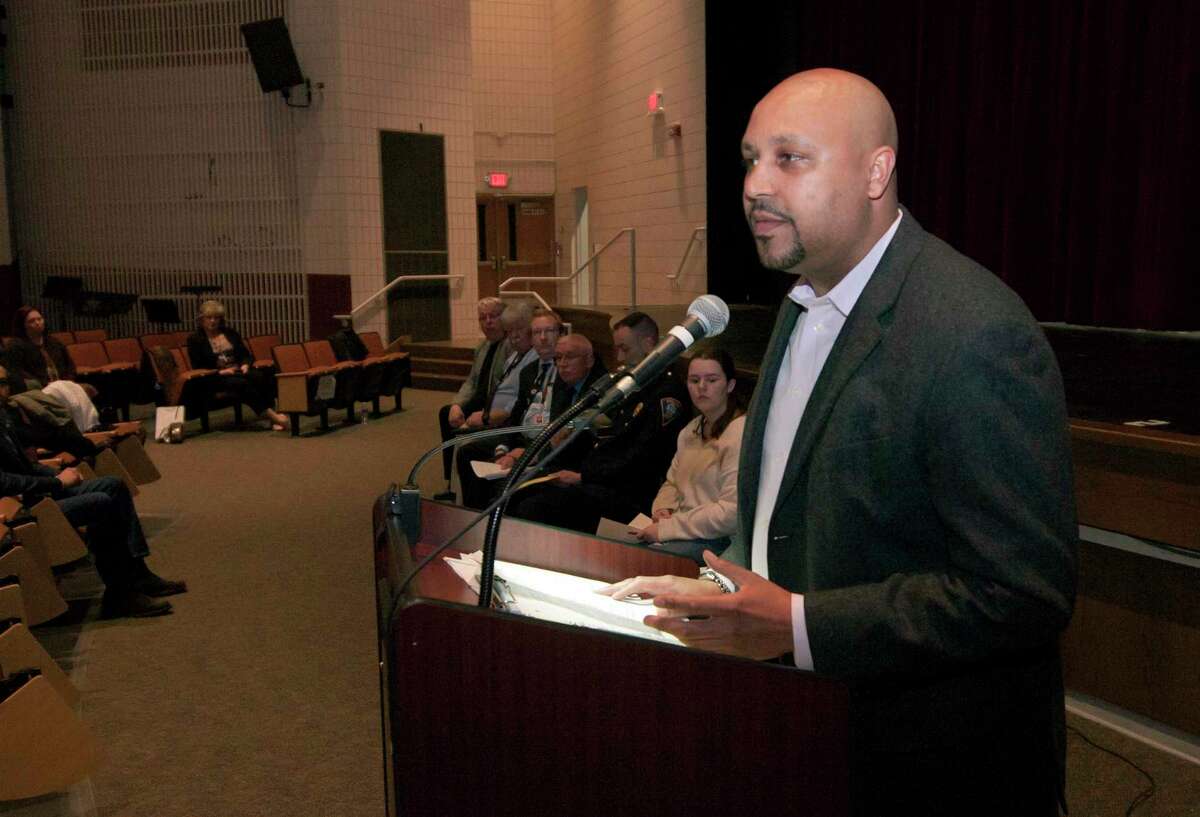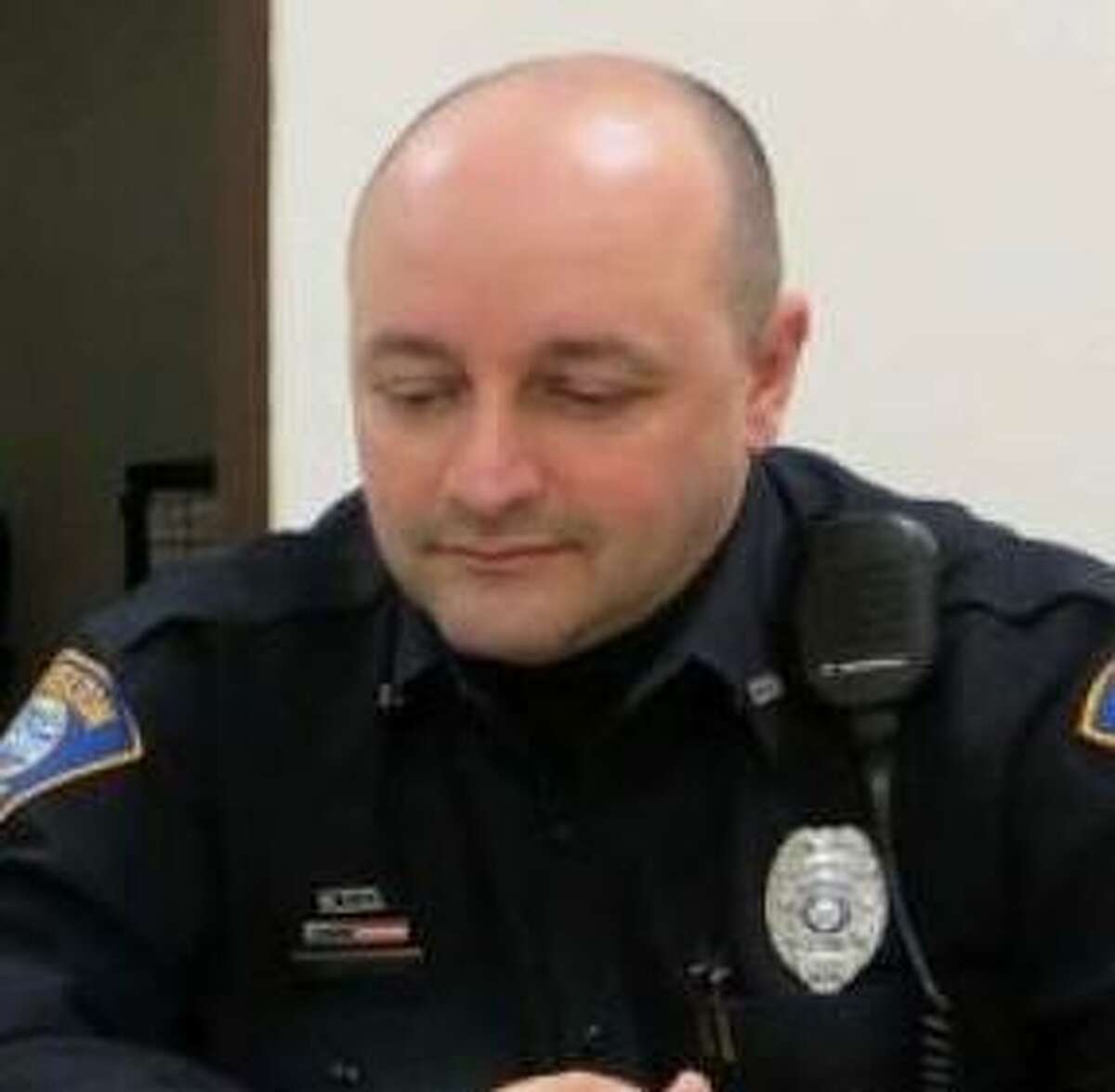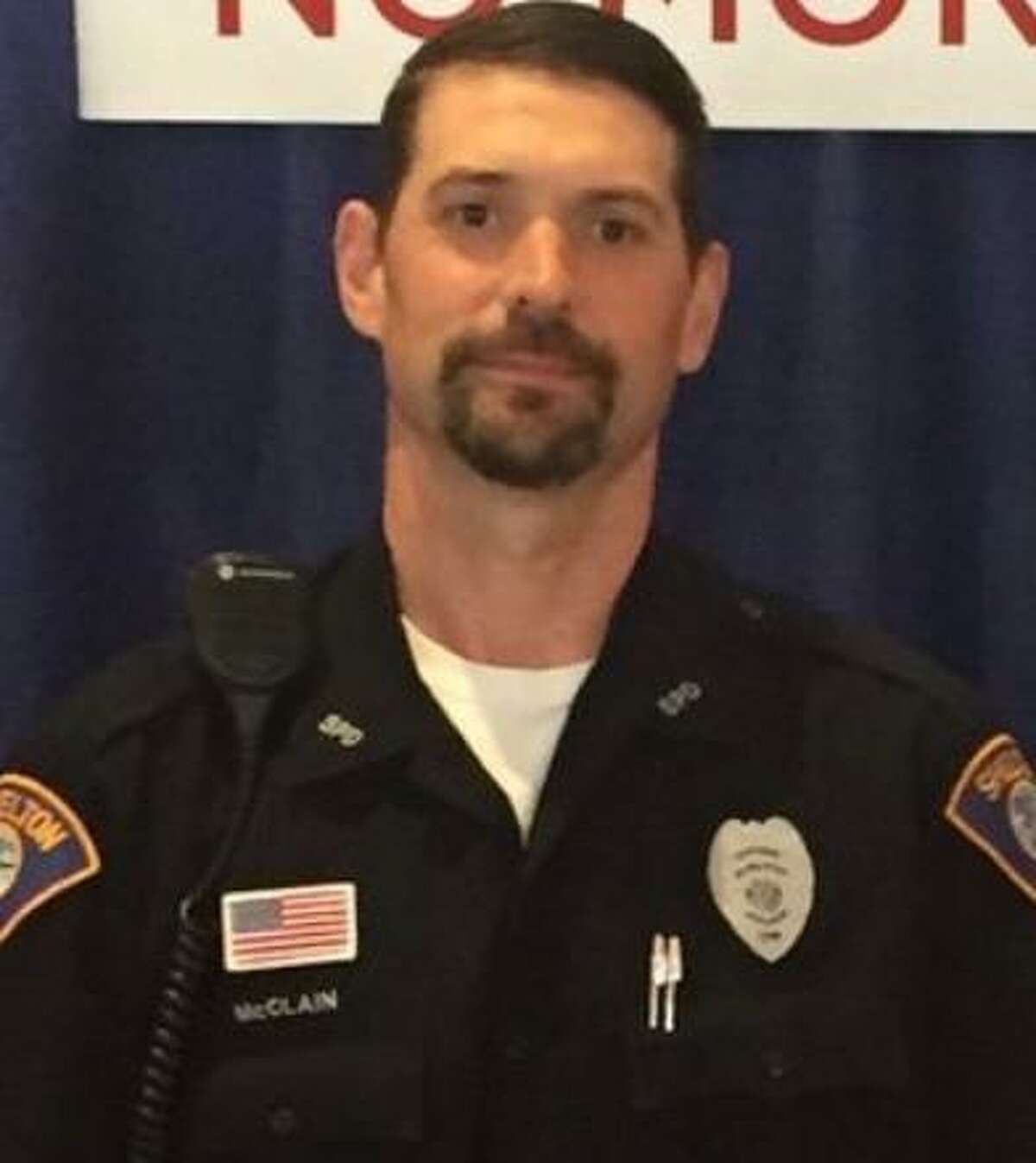 SHELTON — Police Chief Shawn Sequeira fired three police officers: two for allegedly failing to properly investigate a domestic violence complaint against another police officer and the third for allegedly covering it up.
Sequeira said an internal affairs investigation led to the termination of officers John Napoleone and Michael McClain and Lt. Dave Moore for dereliction of duty. Napoleone and Moore are the police union president and vice president, respectively.