This is a carousel. Use Next and Previous buttons to navigate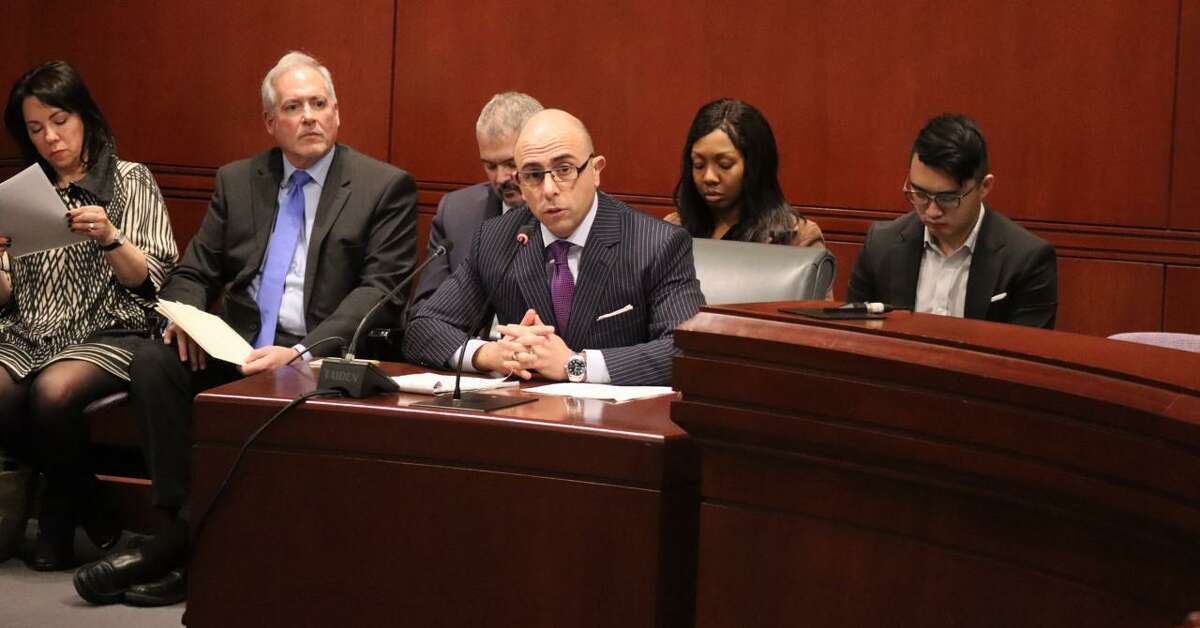 House and Senate Republicans on Wednesday, Sept. 18, called upon Gov. Ned Lamont to bring the legislature into special session to fix a piece of legislation passed in the Democrat state budget that created new taxes on hundreds of grocery store foods, and also substantially increased taxes on prepared meals.
Recently, the Connecticut Department of Revenue Services (DRS) released an advisory statement clarifying the long list of restaurant meals and food items the Democrat-approved 7.35% tax will be applied to, including dozens of products that have not previously been taxed. DRS also clarified that the total 7.35% tax rate will be effective in grocery stores, "which previously taxed meals in a different manner than other eating establishments.