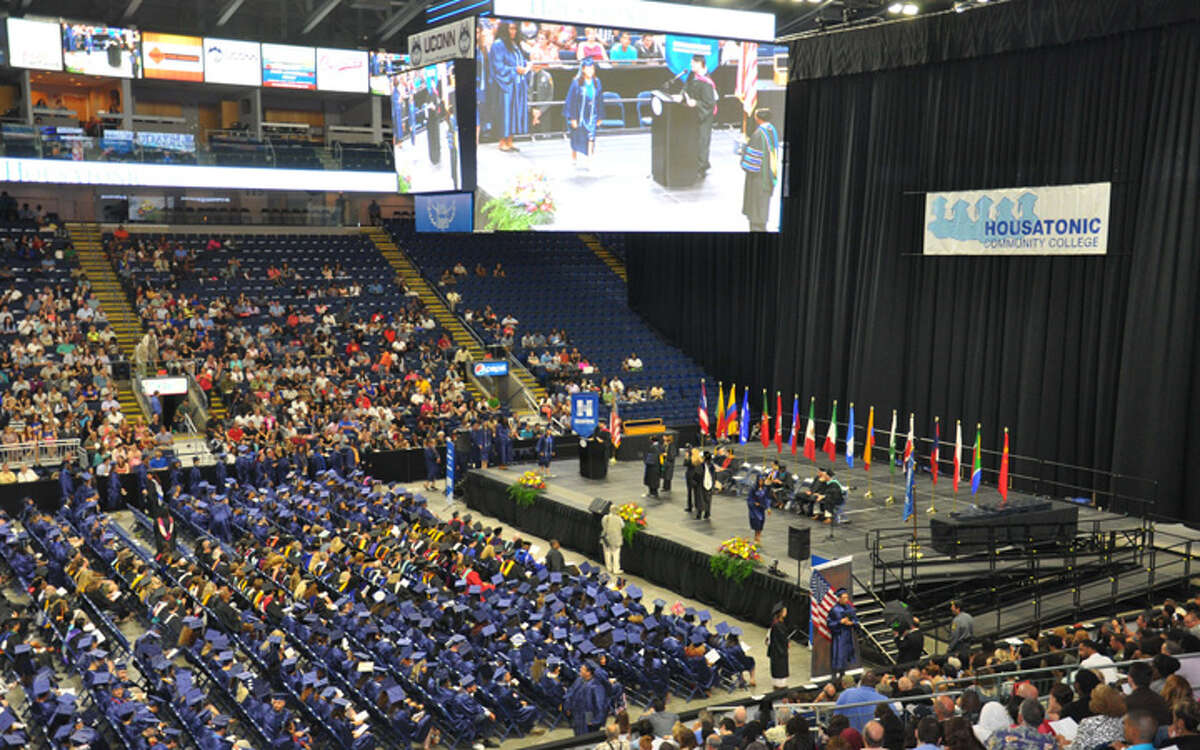 Forty-seven Shelton residents were among the 601 degree and certificate recipients at Housatonic Community College's recent 48th commencement.
It was the third largest in the college's history.
The ceremony took place at the Webster Bank Arena at Harbor Yard, and was the first attended by new HCC President Paul Broadie II.