This is a carousel. Use Next and Previous buttons to navigate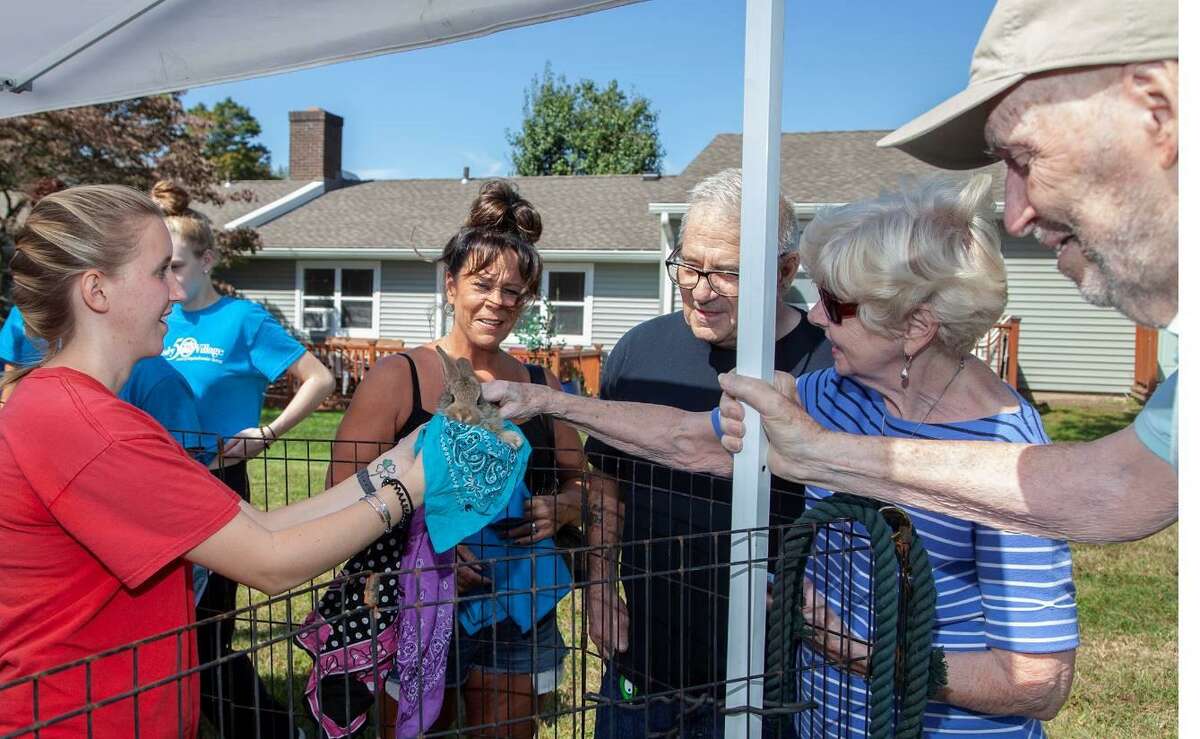 Forty lush acres were flooded with residents, families and guests on Sunday, Sept. 15, as Wesley Village celebrated its 50th anniversary as the leading senior care provider in the area.
Children's faces were painted, farm animals came for a visit, classic cars were on display, local restaurants provided food samples and live music was enjoyed by all.