This is a carousel. Use Next and Previous buttons to navigate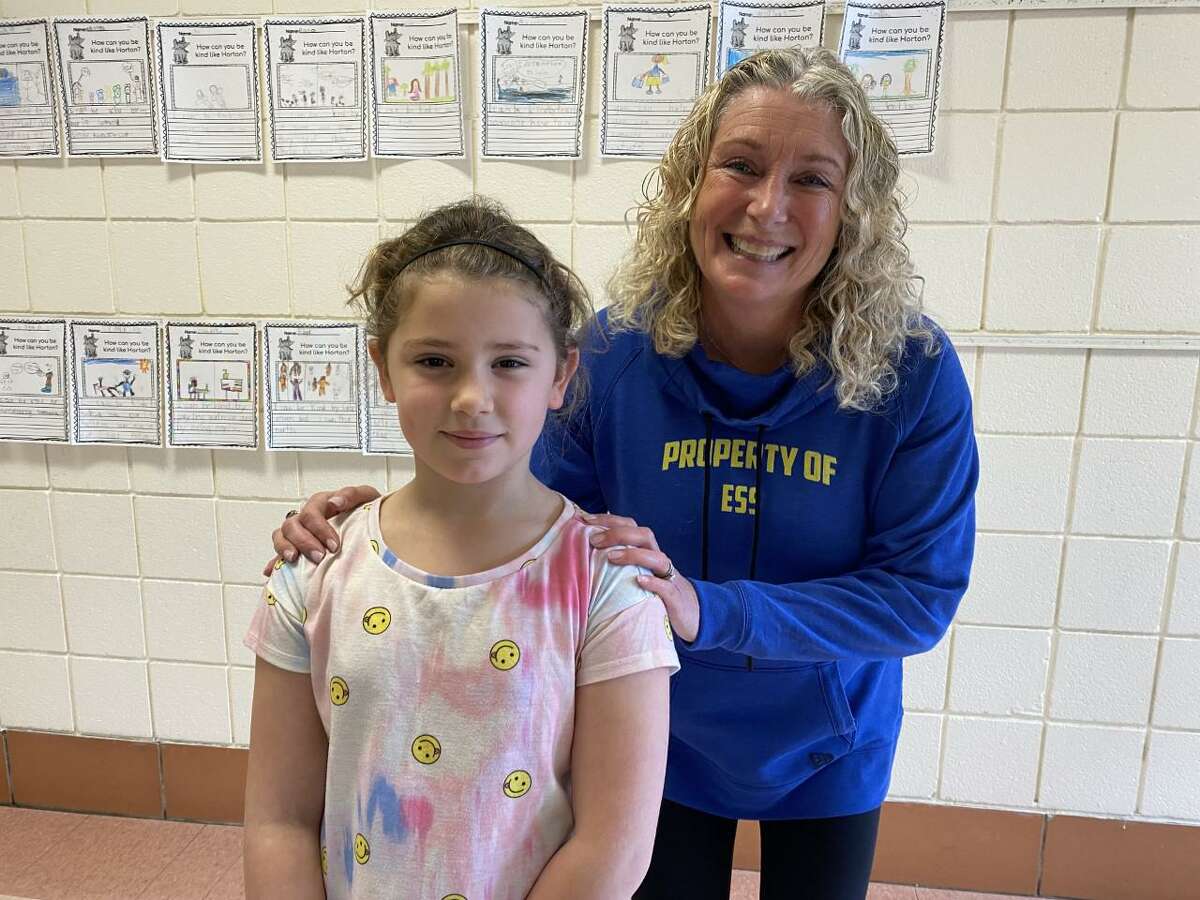 SHELTON — Emilia Moe is proof you are never too young to make a difference in people's lives.
The second grader at Elizabeth Shelton School recently wrote a letter to Principal Jamie Weber, asking if the school could hold a benefit to aid the people of Ukraine. That simple request set in motion the events that resulted in the city-wide school pajama day fundraiser Friday at all the elementary schools.