This is a carousel. Use Next and Previous buttons to navigate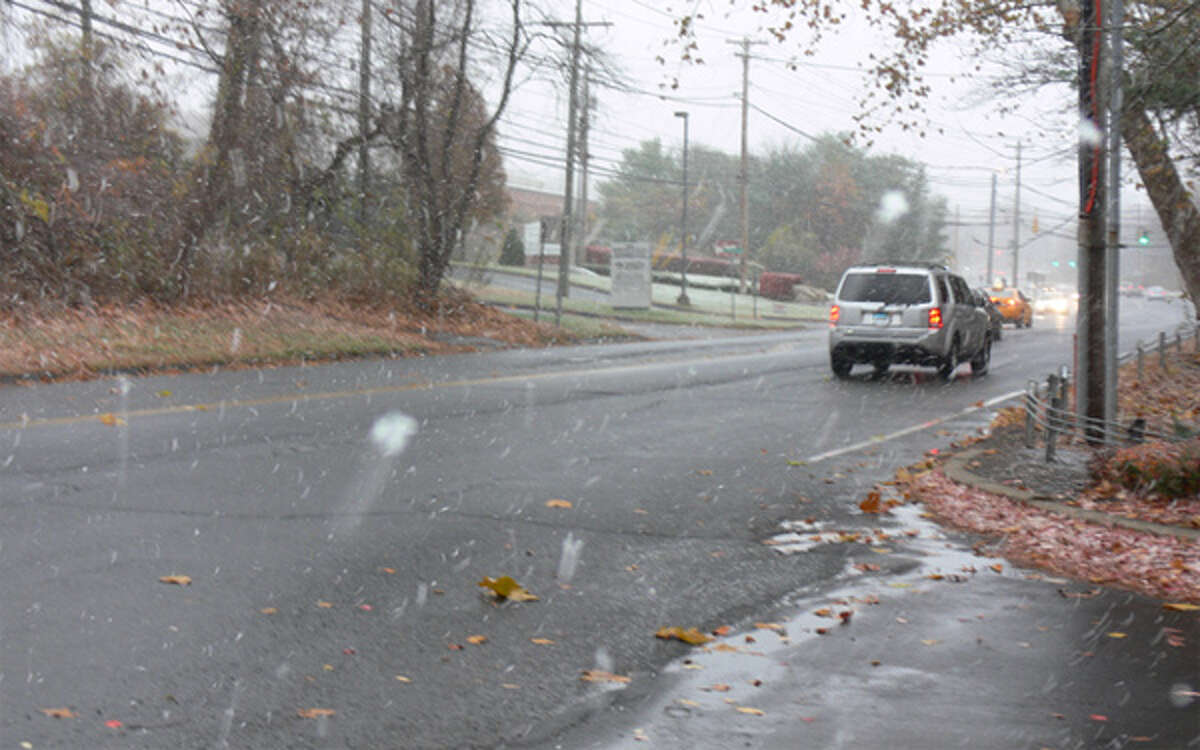 Snow is falling in Shelton and could continue into the morning. As of about 8:30 a.m., it is 30 degrees.
Some of the snow is beginning to stick to certain surfaces, such as shrubs and trees, but doesn't seem to be accumulating on roads.