This is a carousel. Use Next and Previous buttons to navigate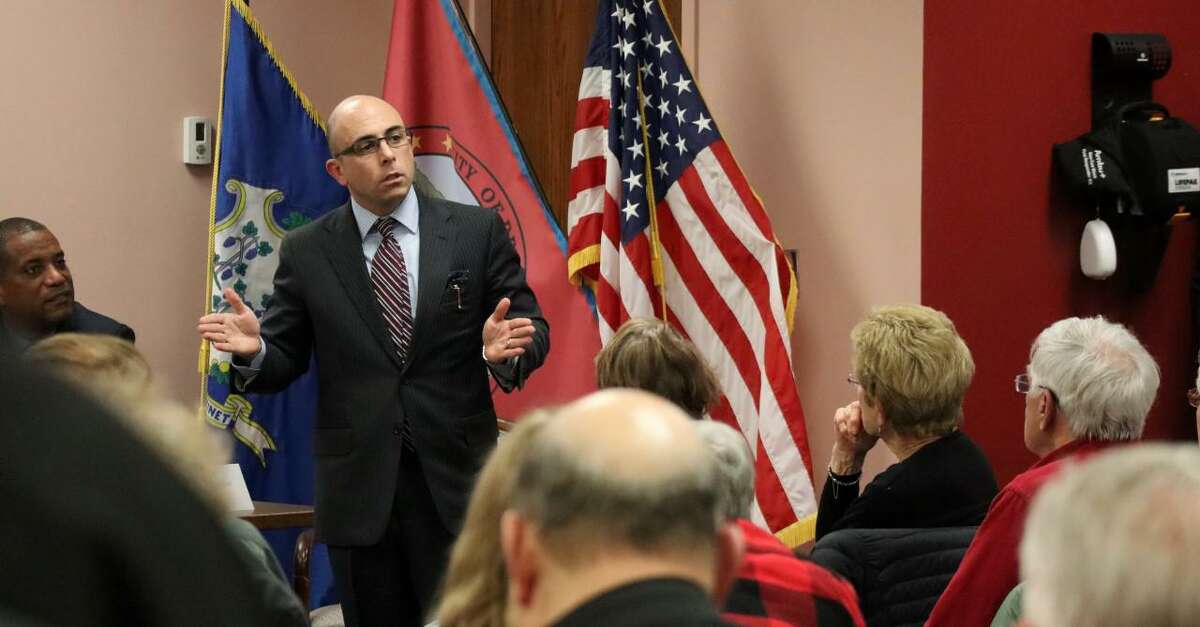 SHELTON — State Rep. Jason Perillo has announced that he will seek re-election in the 113rd House District representing Shelton.
Perillo — formerly the volunteer chief of Shelton's Echo Hose Ambulance, who was first elected in 2007 — easily won re-election in 2020, earning 64 percent of the vote, a greater percentage of votes than any other candidate on the ballot in Shelton.