This is a carousel. Use Next and Previous buttons to navigate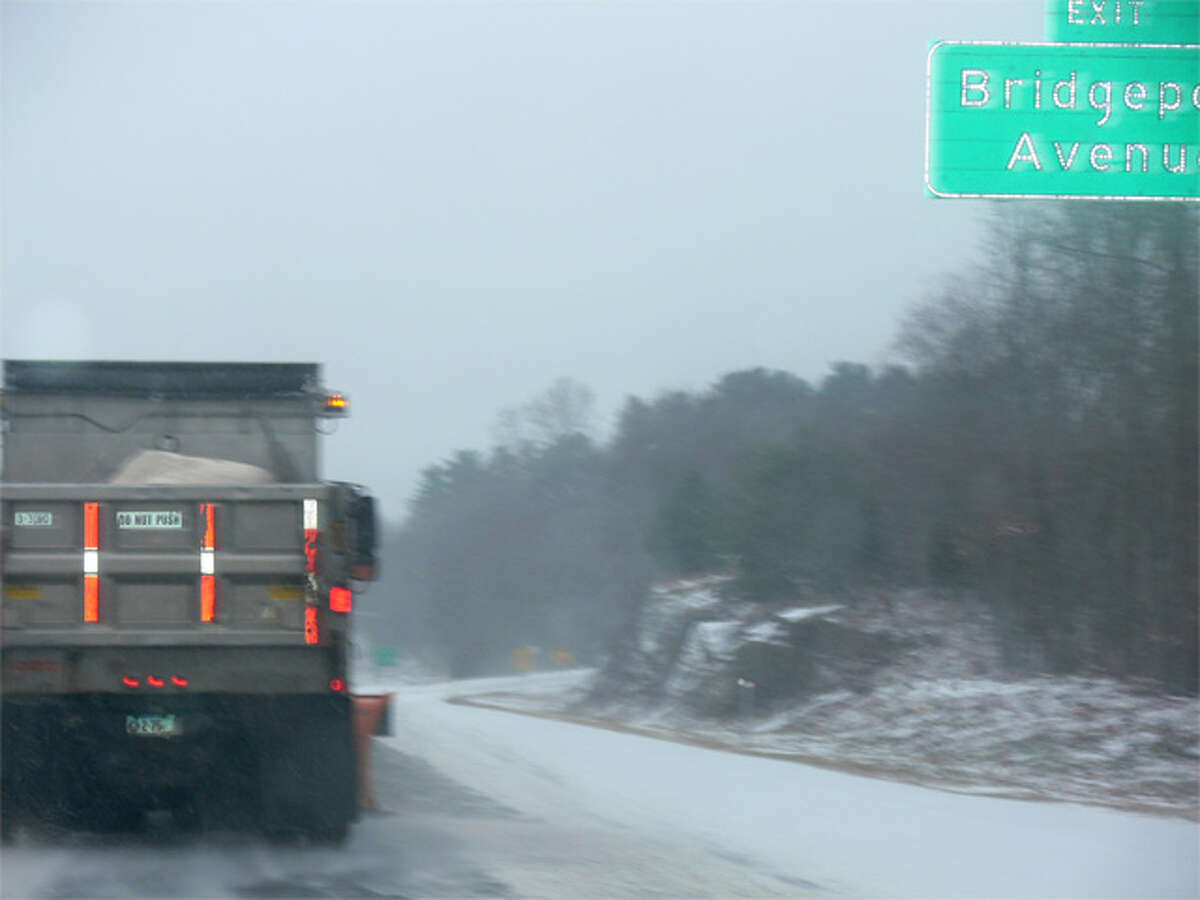 The first significant snow event of the 2013-14 winter has arrived, and the Connecticut State Police is following a storm plan to ensure safety on highways and roads across the state.
In Shelton as of about 10:30 a.m. on Saturday, about a half inch to one inch of snow is on the ground, with more expected to arrive over the next 16 hours or so. Forecasters are predicting 4 to 10 inches for the Shelton area.