This is a carousel. Use Next and Previous buttons to navigate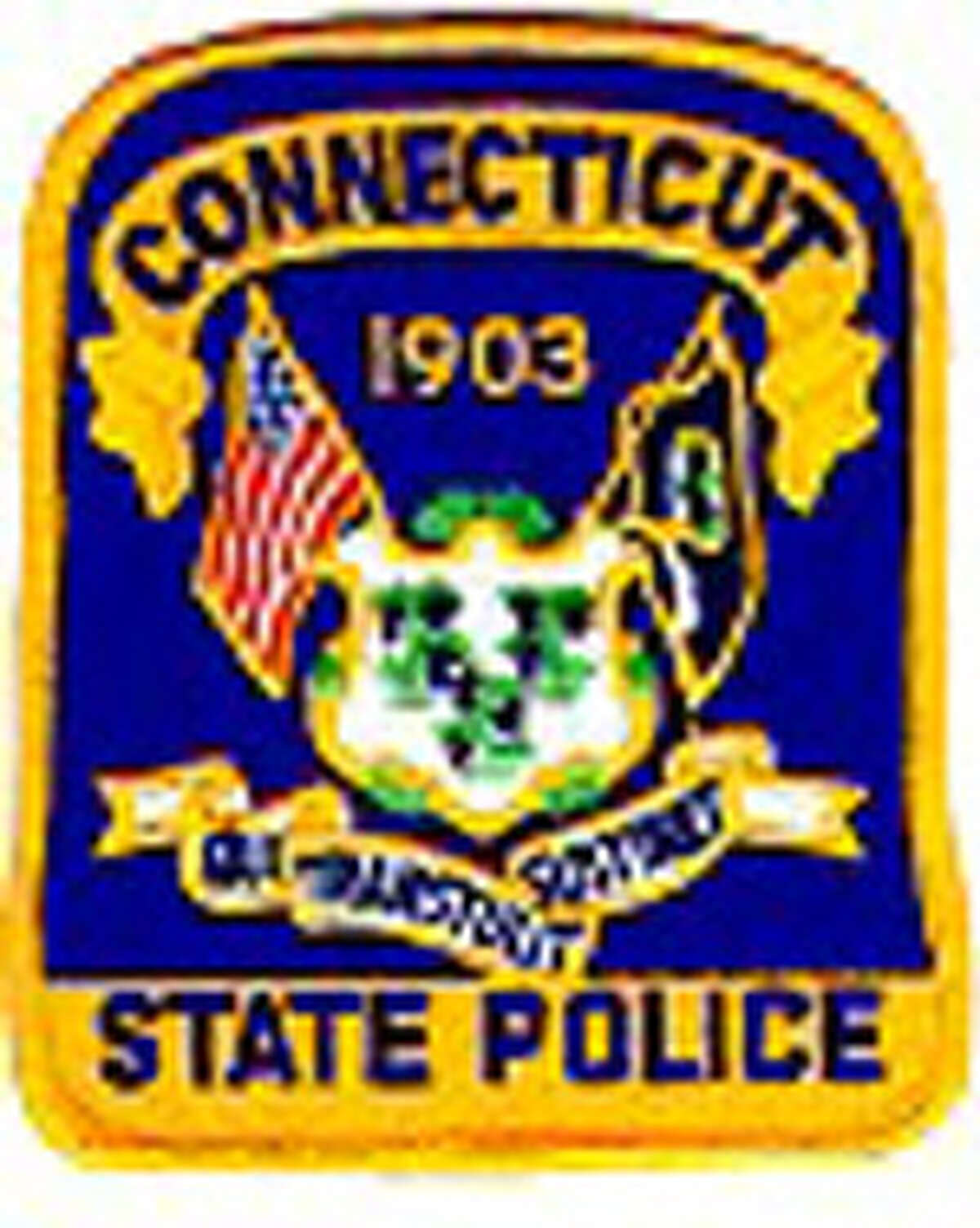 State Police are investigating a fatal one-car accident on Route 8 in Shelton on Saturday morning.
According to State Police Trooper Shane Hassett, a vehicle hit a tree on Route 8 northbound just prior to Exit 13 (Constitution Boulevard South). Hassett said one individual died in the accident.