This is a carousel. Use Next and Previous buttons to navigate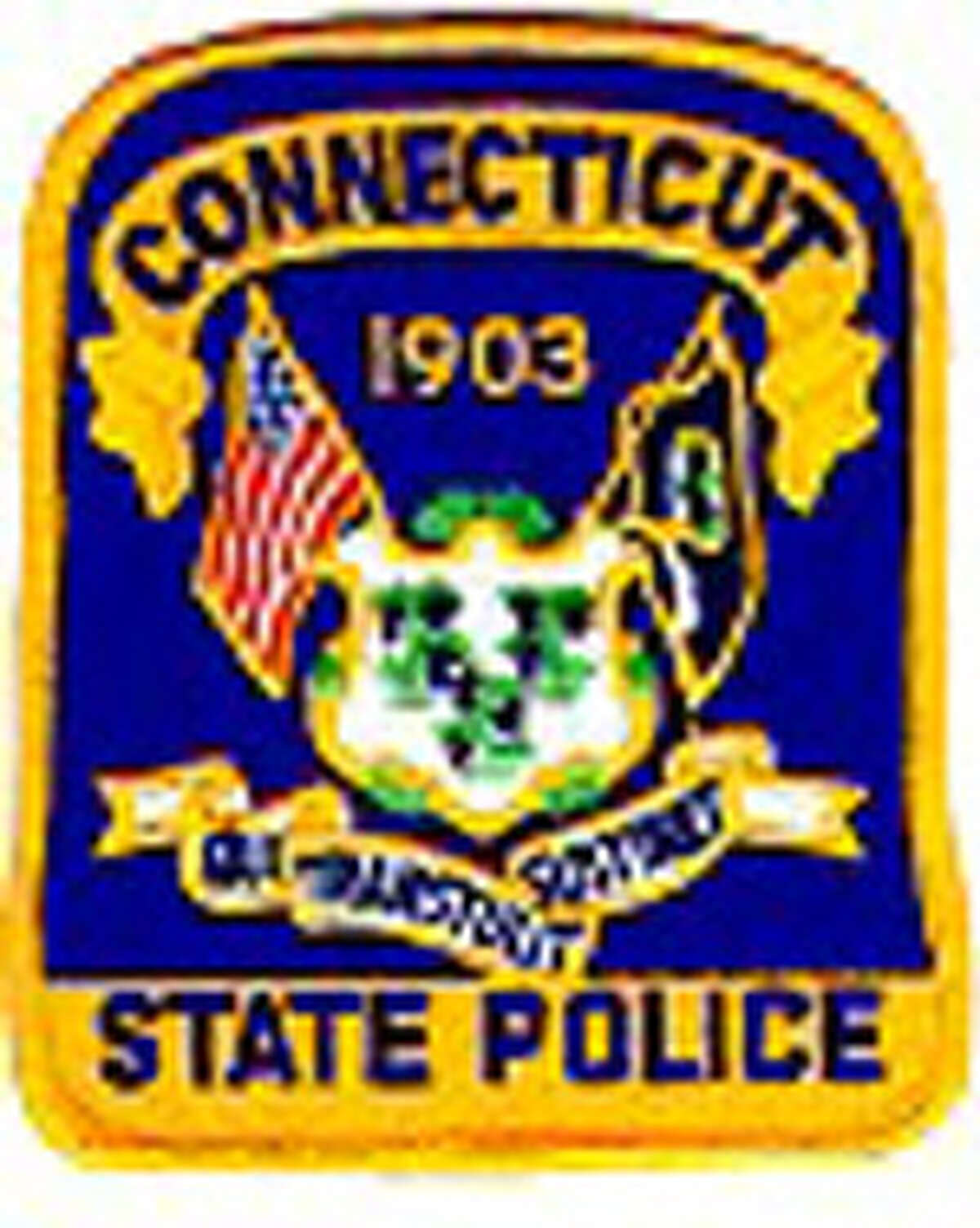 State Police are seeking the public's help in getting more information about an altercation on an exit ramp of the Route 8/25 connector that apparently led to a man being stabbed to death.
The incident occurred on Thursday, Dec. 18 after 11 p.m., on the southbound Exit 5 off-ramp (Boston Avenue/North Avenue) in Bridgeport.