This is a carousel. Use Next and Previous buttons to navigate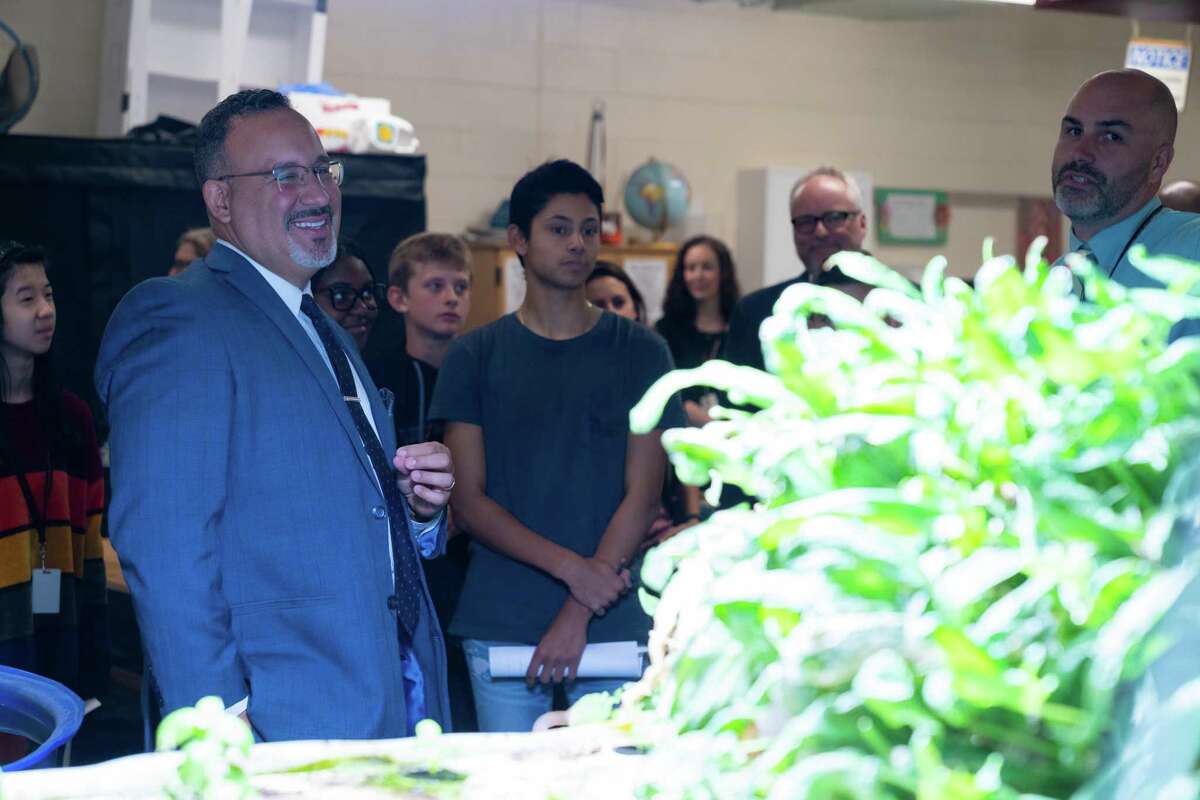 The state Department of Education is seeking a federal waiver to suspend all state-mandated student assessments for all grades and subjects, as well as district and school accountability measures, for this school year.
According to state Education Commissioner Miguel Cardona, state educators are working with The College Board to determine administration of the SAT since the test plays an important role in high school students' college acceptance, placement and entrance.