This is a carousel. Use Next and Previous buttons to navigate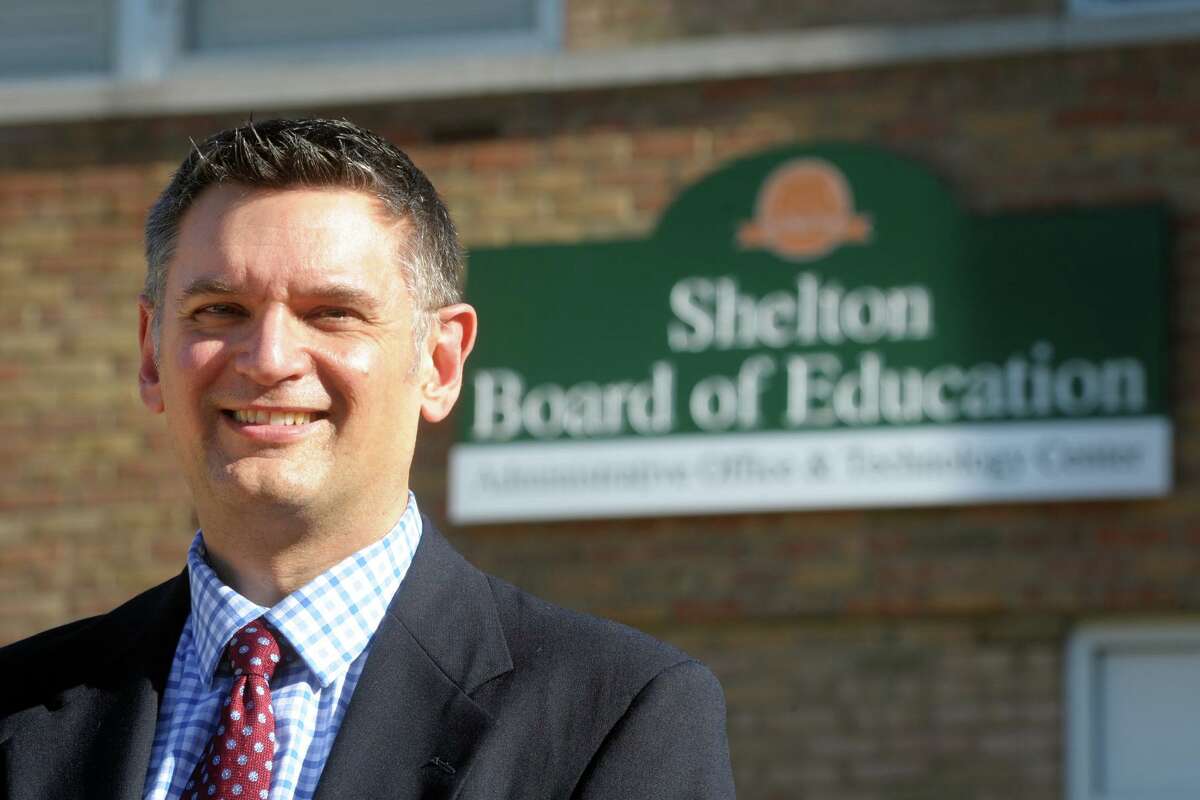 SHELTON — School Superintendent Ken Saranich headed the list of the city's top wage earners last year, according to data from the city and school finance departments.
Saranich, as the city's top school administrator, earned $197,444, followed by school Chief of Staff Carole Pannozzo, with a $182,397 annual salary, and school Director of Curriculum Kristen Santilli, who earned $175,851. In all, seven of the top 10 salaries belong to school administrators.