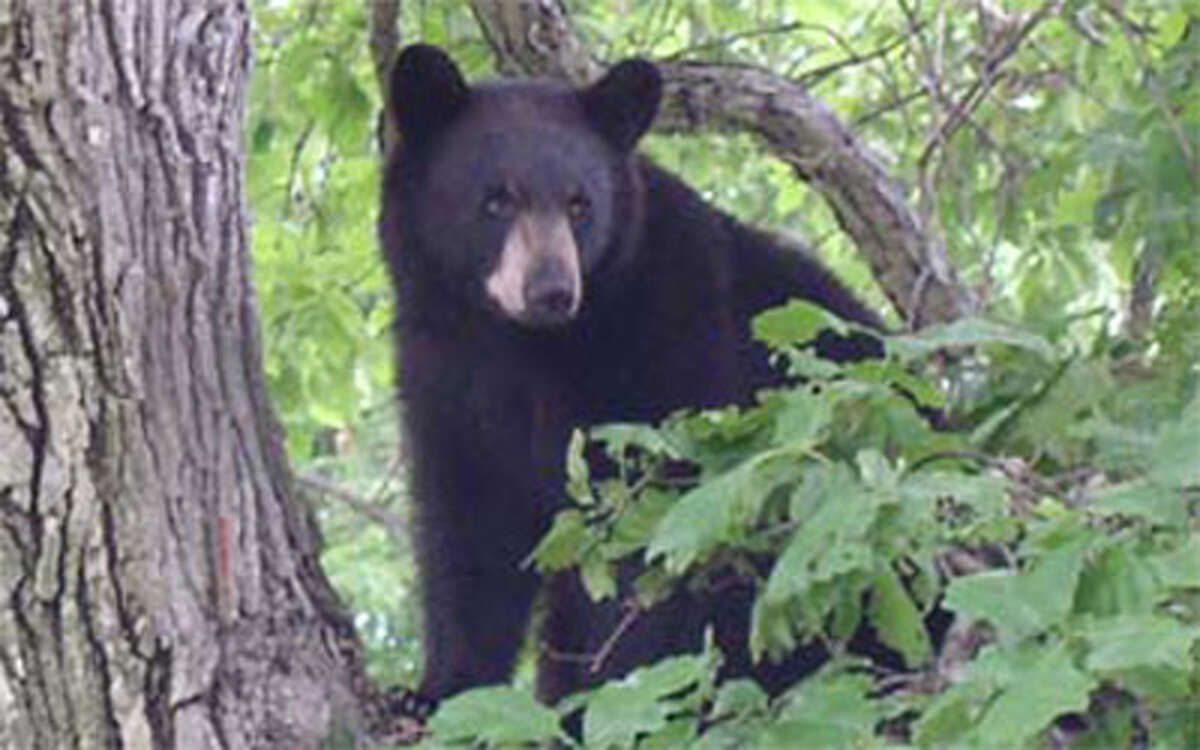 -
TUESDAY 10 P.M. BEAR UPDATE (click below):
http://www.sheltonherald.com/68010/tuesday-night-bear-update-shelton-bear-spotted-again-observed-by-officers
-
There are new reports of a bear being spotted Monday night in Shelton on Daybreak Lane, which is off Old Stratford Road close to the Stratford border, and on Tuesday early morning on Adams Drive, which is in Huntington near Isinglass and Waverly roads.
On Daybreak Lane, the bear reportedly was pushing around trash cans at about 7:30 p.m. on May 4. Daybreak Lane is a dead-end road between Route 8 and Armstrong Road, accessed by Old Stratford Road.