This is a carousel. Use Next and Previous buttons to navigate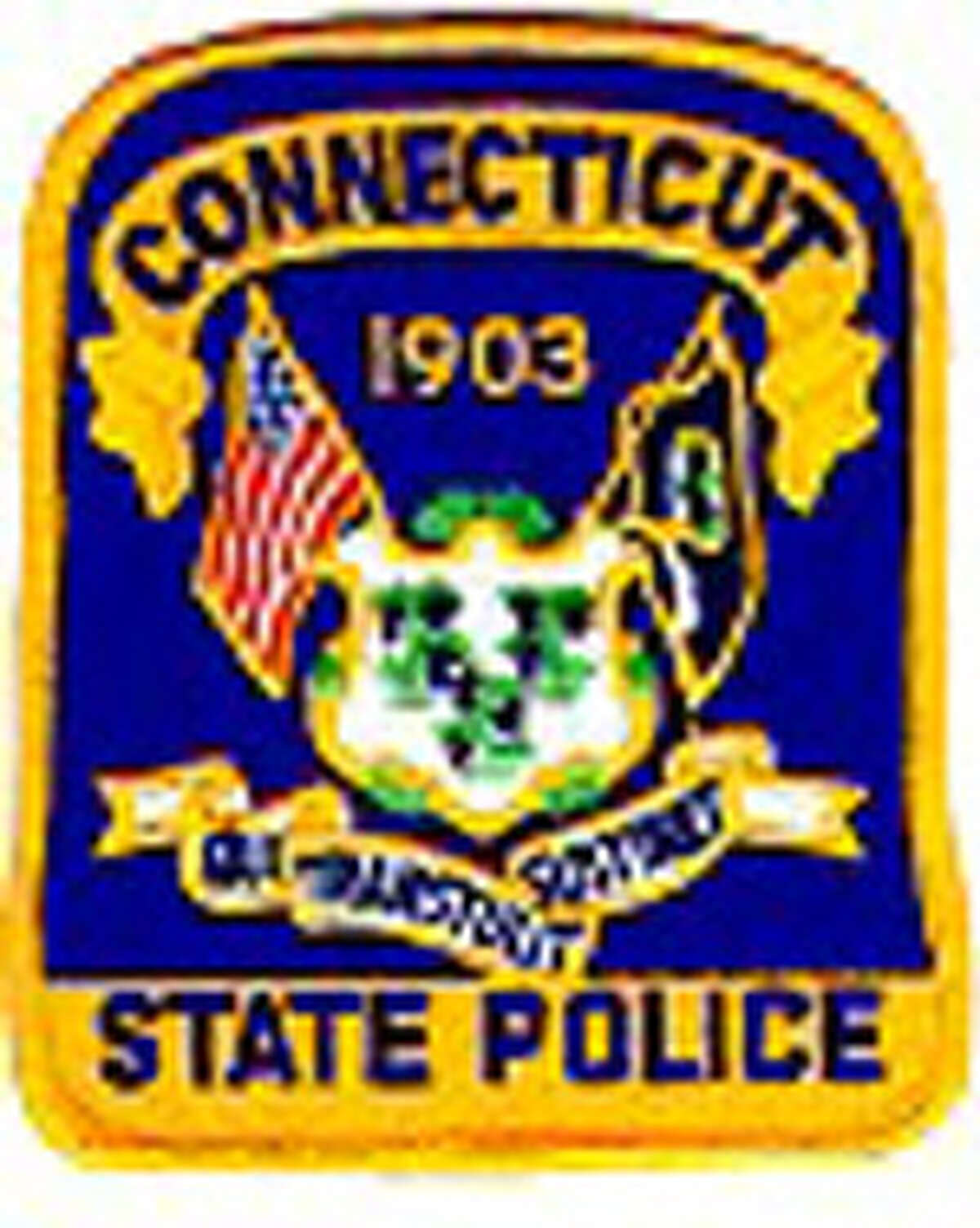 A Thursday accident on Route 8 that caused temporary closings and traffic delays on the highway led to the death of a Stratford driver.
It was the third fatal accident to occur near Route 8's Exit 13 (Bridgeport Avenue/Constitution Boulevard South) in the past month, and is still under investigation by the State Police.