This is a carousel. Use Next and Previous buttons to navigate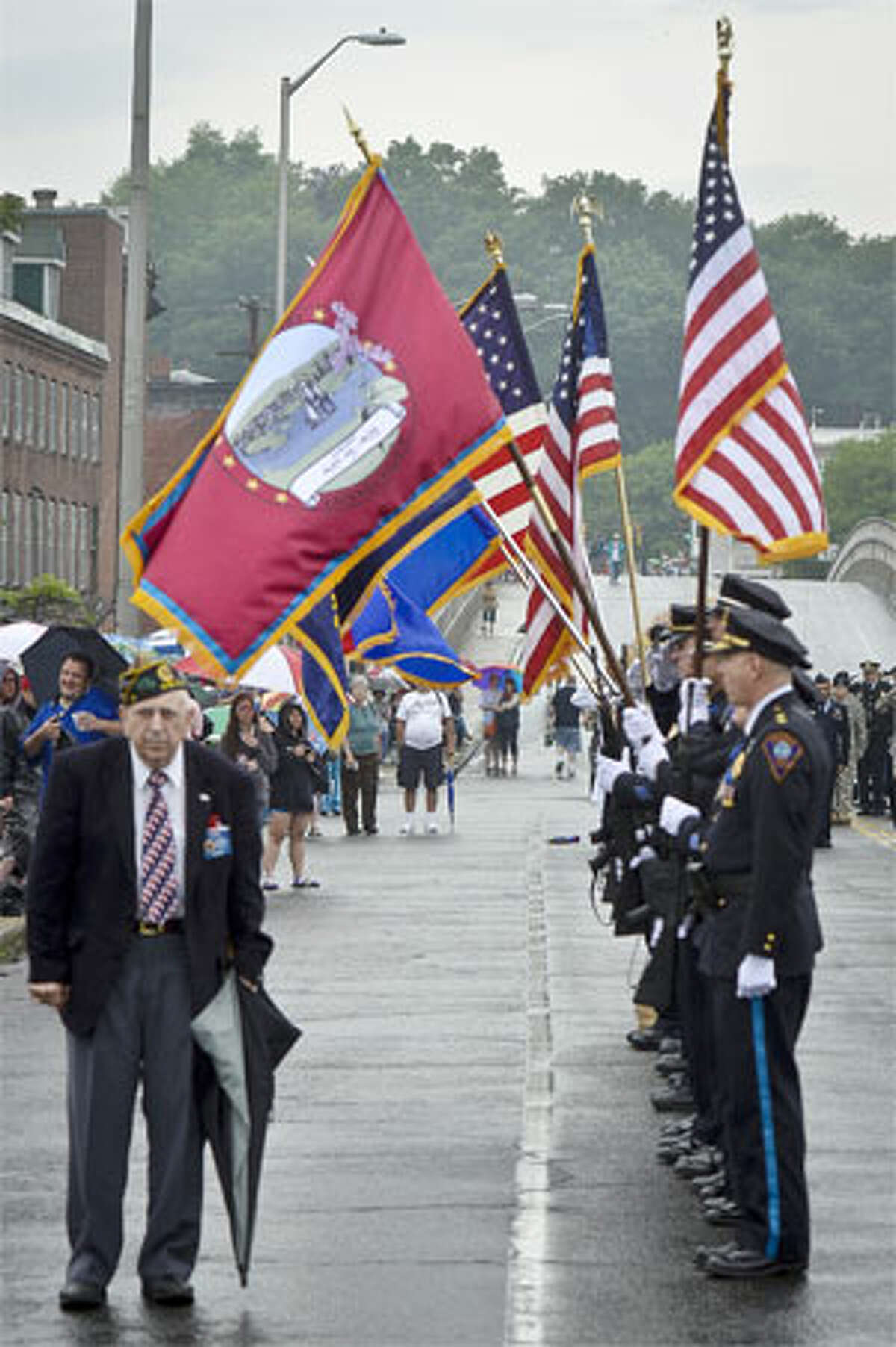 From a memorial service for the dead to a parade across two cities, veterans will be honored and remembered in Shelton and Derby this Memorial Day. Eagle One may fly over during the Monday parade.
On Sunday, May 26, "we remember all of the veterans from Derby and Shelton who have passed away since last Memorial Day," said Shelton Police Chief Joel Hurliman. The service starts at 7 p.m. at Shelton High School, and will last about two hours.