This is a carousel. Use Next and Previous buttons to navigate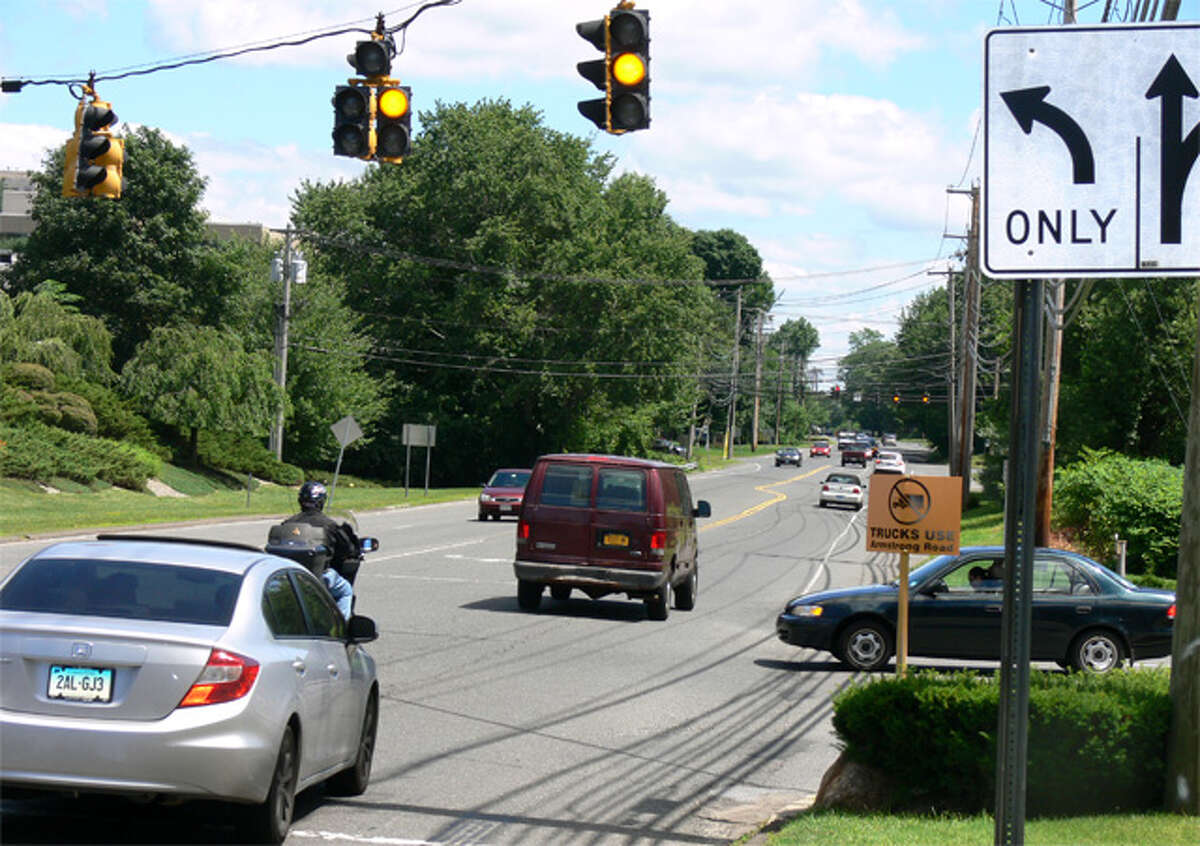 UPDATE Wednesday 8:30 P.M.: The traffic light now has gone back to its standard operating procedure, turning red, green and yellow.
-
A reader is asking why the traffic light on Bridgeport Avenue at the main entrance to the Shelton Square Shopping Center has been in the yellow-flashing position for a number of days now.


In a Tuesday message, the reader said that an accident took place at the intersection since the traffic signal started flashing. It is a busy light at a heavily-trafficked four-way intersection, leading to both the Stop & Shop and ShopRite supermarkets as well as other stores.